Banlieue European capital of culture 2028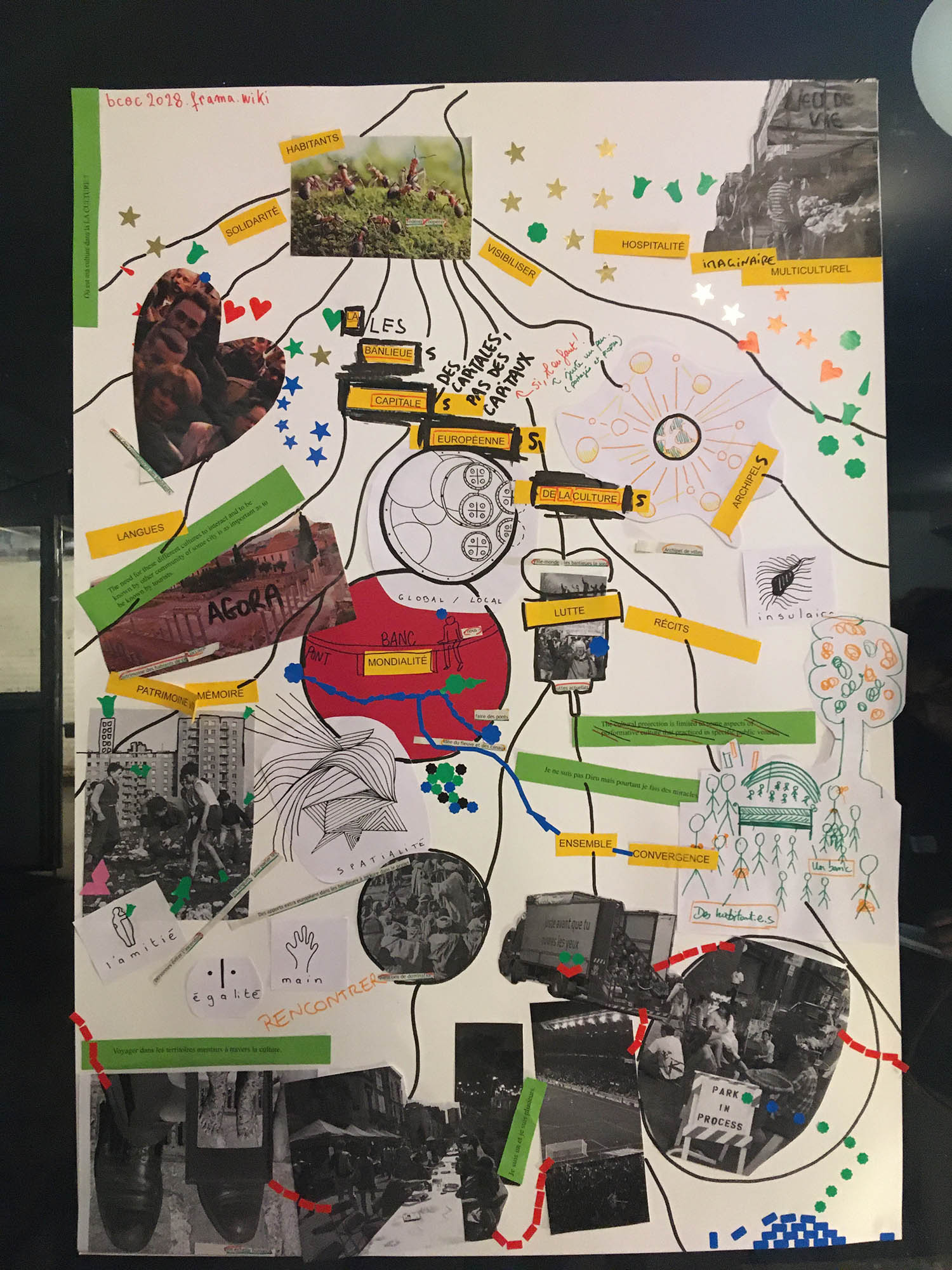 La coopérative Cuesta fait partie d'un groupe de travail qui invente une candidature des villes de banlieue à la prochaine Capitale européenne de la culture, accueillie par la France en 2028. Constitué d'acteurs culturels, de représentants du milieu éducatif et social, de chercheurs, d'urbanistes, d'artistes, de journalistes, ce groupe vise à s'ouvrir à d'autres pour affirmer la Banlieue capitale et élargir cette dynamique à l'échelle européenne.
The Cuesta cooperative is part of a working group that is putting together a candidacy for a Banlieue towns to become the next European Capital of Culture in France in 2028. Made up of cultural stakeholders, representatives from the worlds of education and the community, researchers, urbanists, artists and journalists, the group's ambition is to open up to others as a way of declaring the Banlieue capital, and developing the project at a European scale.