T1 community
Seine-Saint-Denis, from Bobigny to Val de Fontenay , 2015-2016
Seine-St-Denis county council is piloting an extension to the T1, the tramway that will link Asnières to Noisy-le-Sec by way of Saint-Denis and Bobigny. The project will extend the line all the way to Val de Fontenay, thus creating entirely new transport connections between several towns east of Paris: Bobigny, Bondy, Noisy-le-Sec, Romainville, Montreuil, and Val-de-Fontenay. Following the example of other cities that have built tramlines, the county council's cultural department considered commissioning a cultural programme as part of the project. In 2015-2016, we worked on this possibility.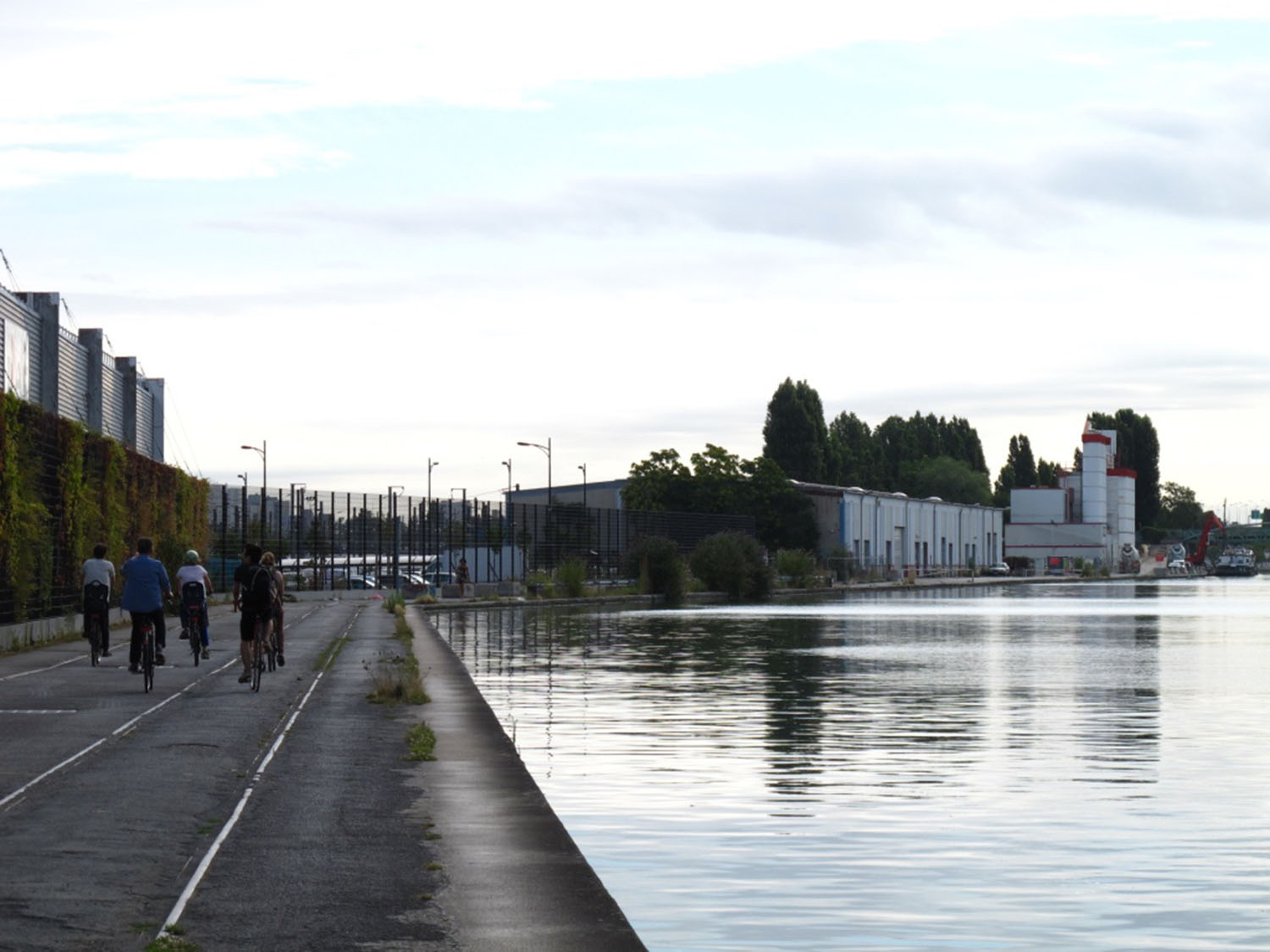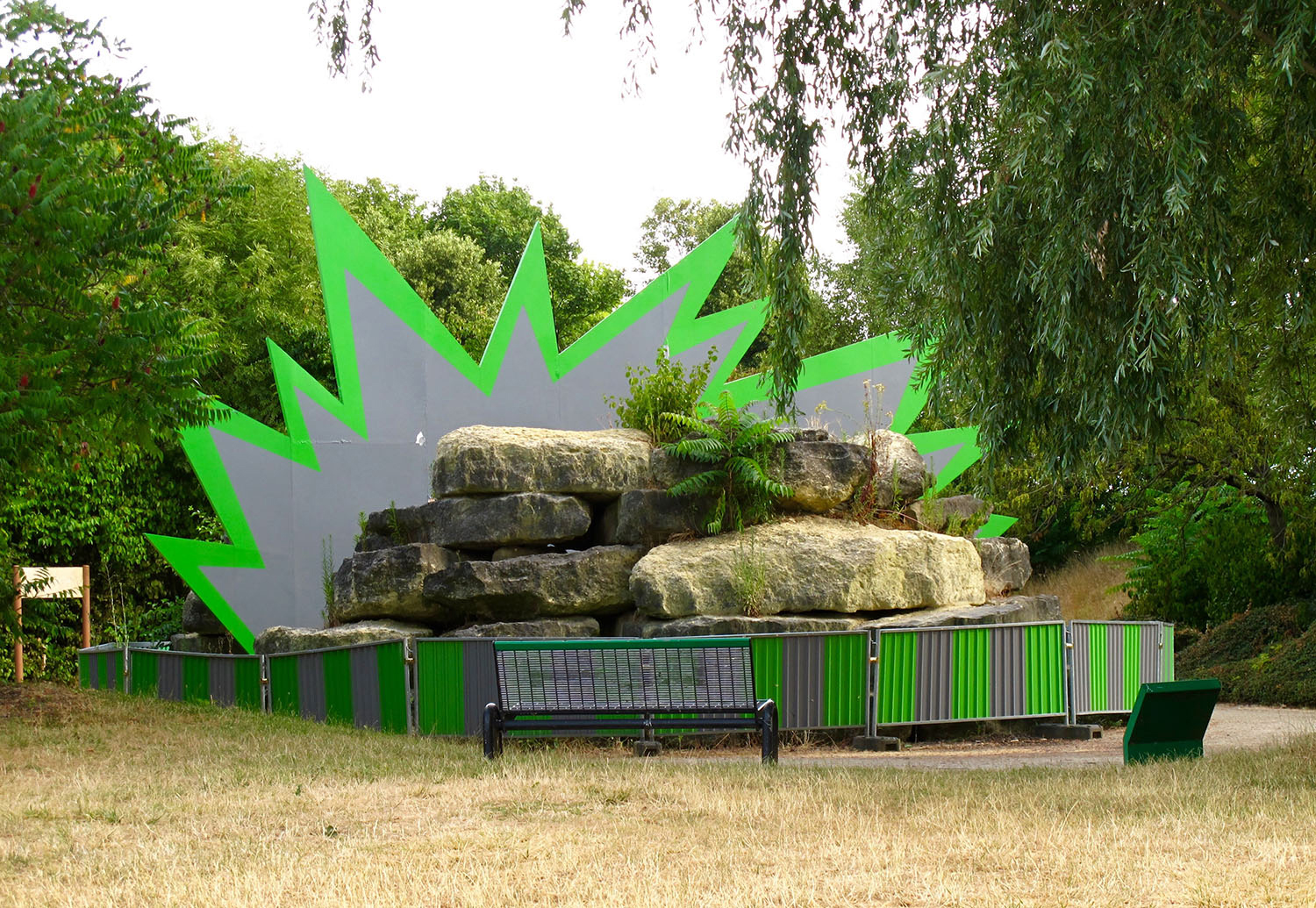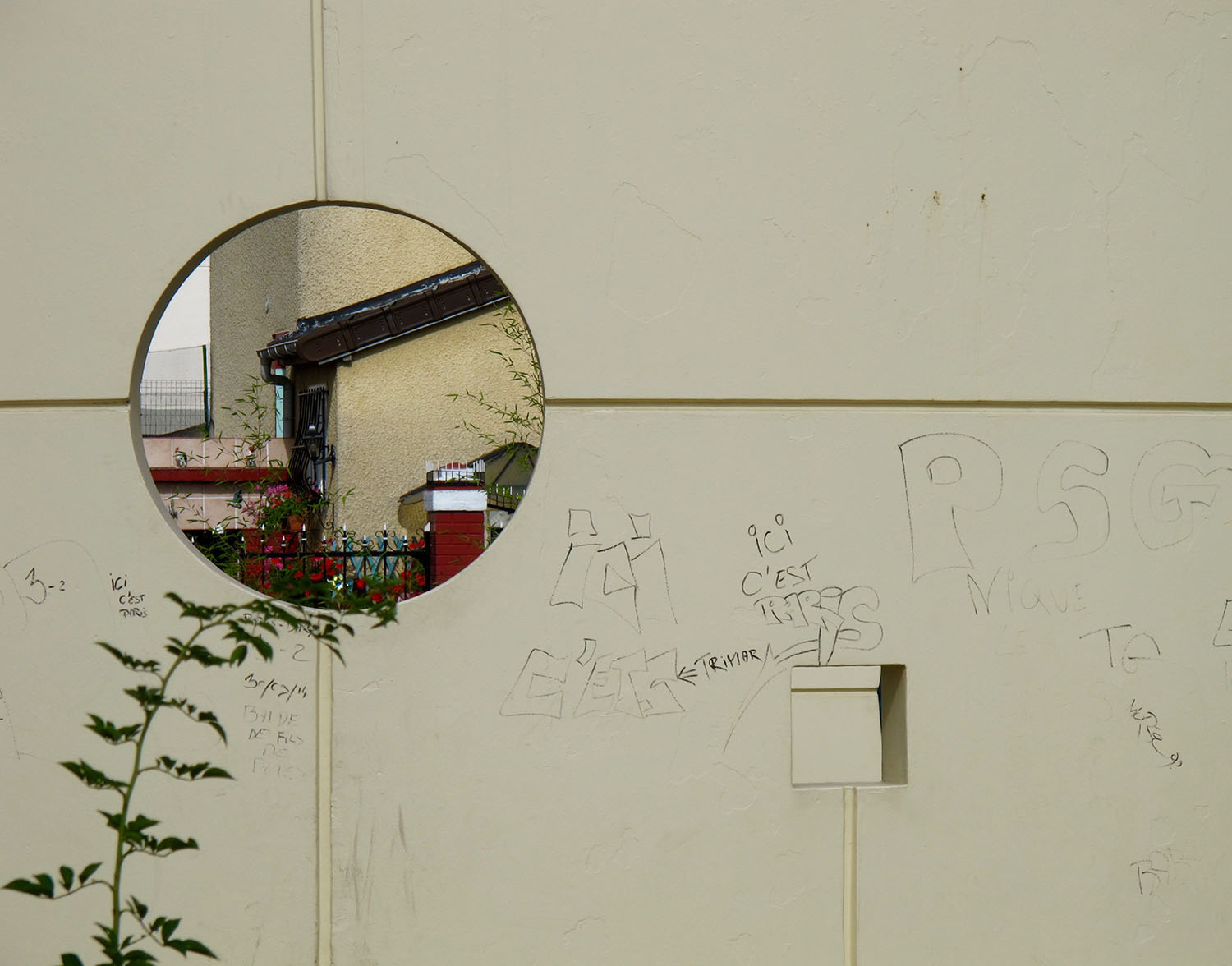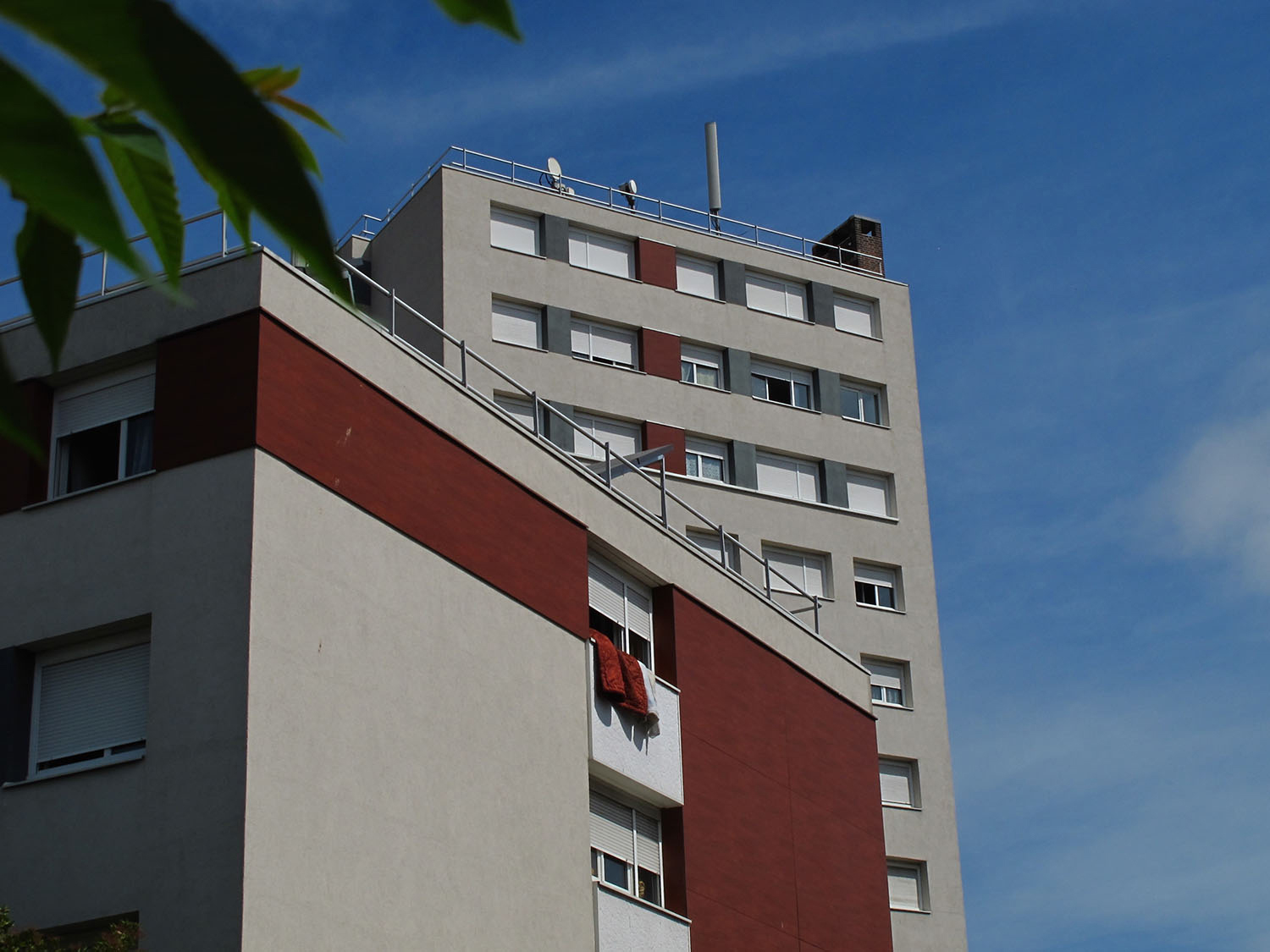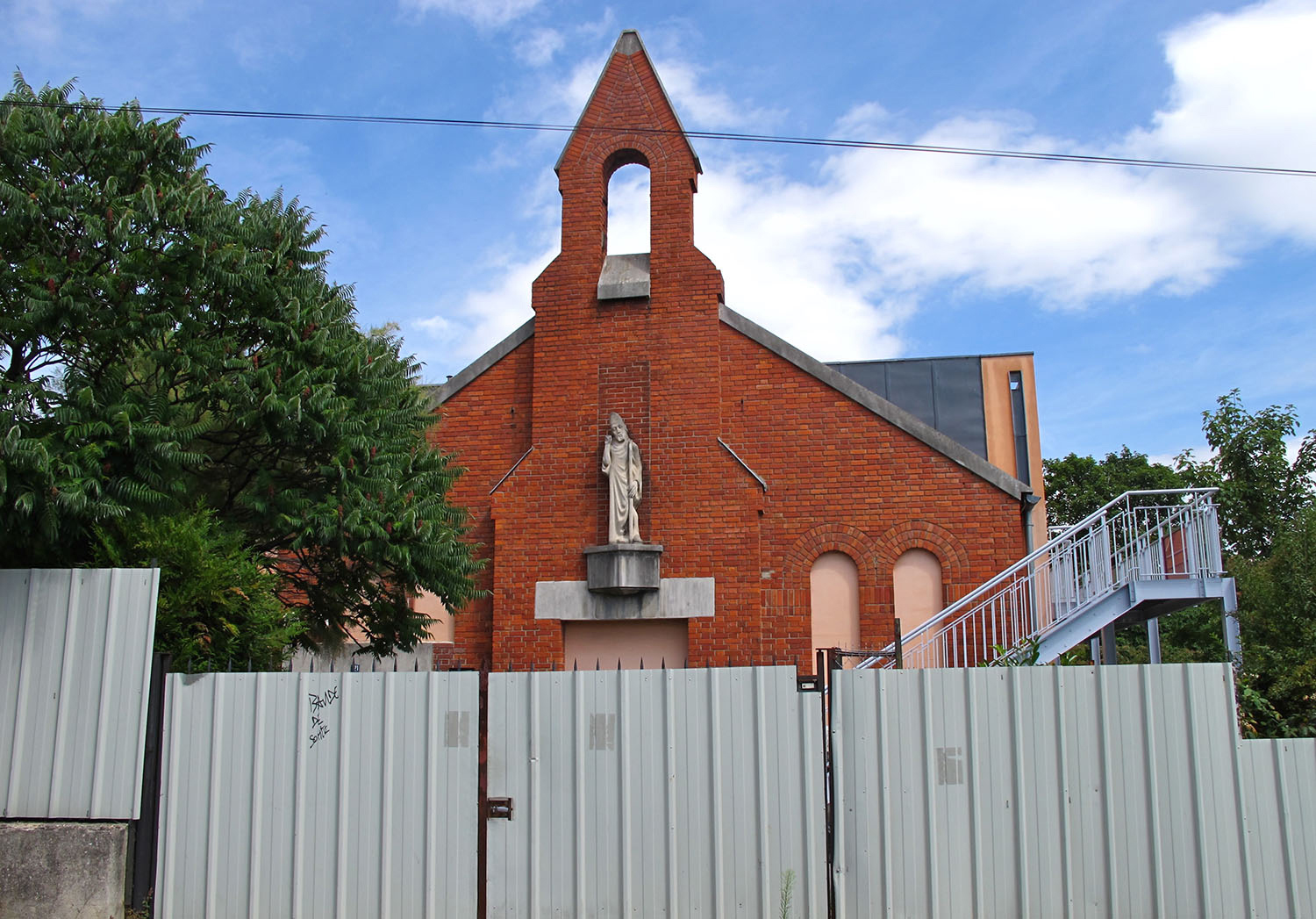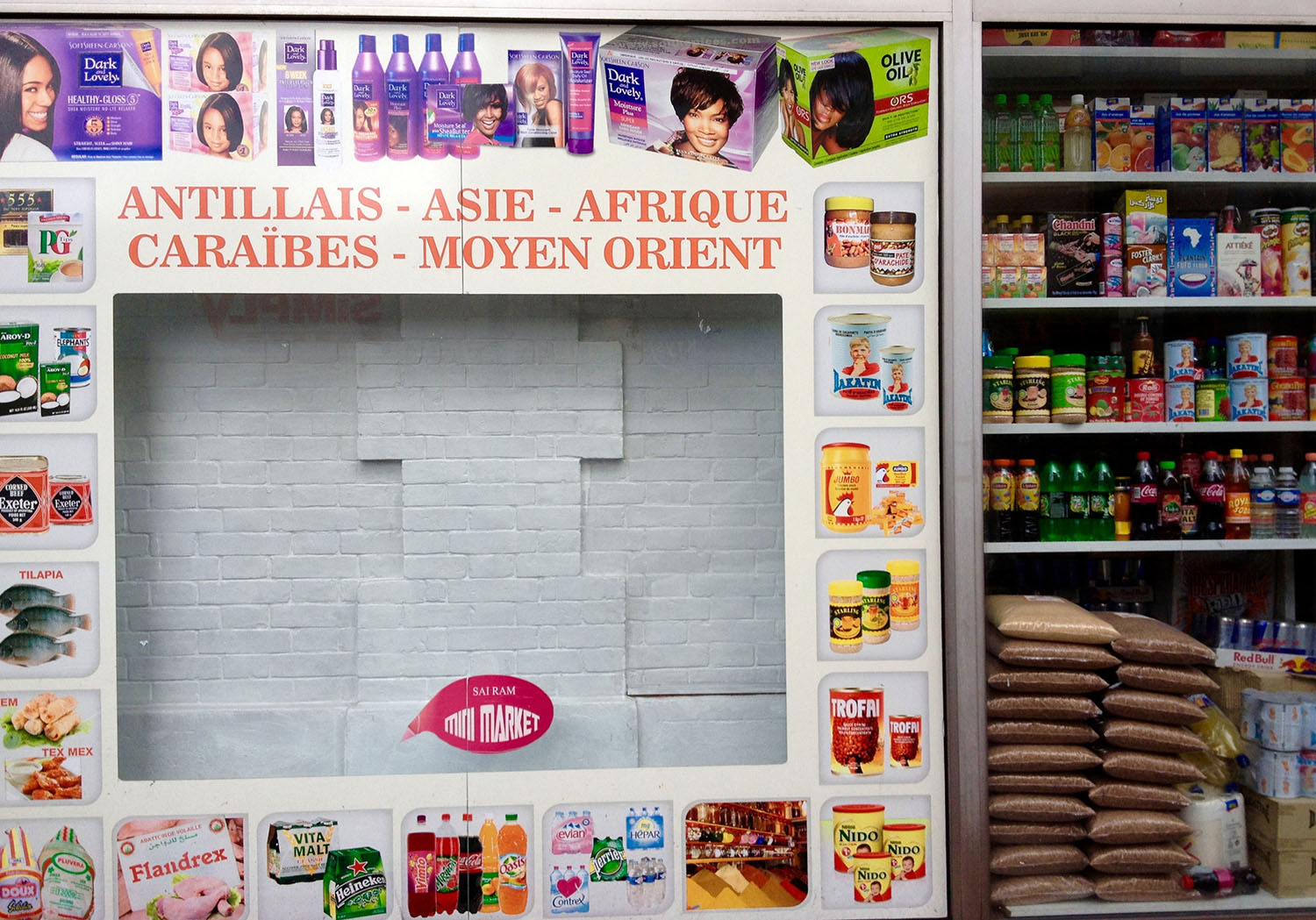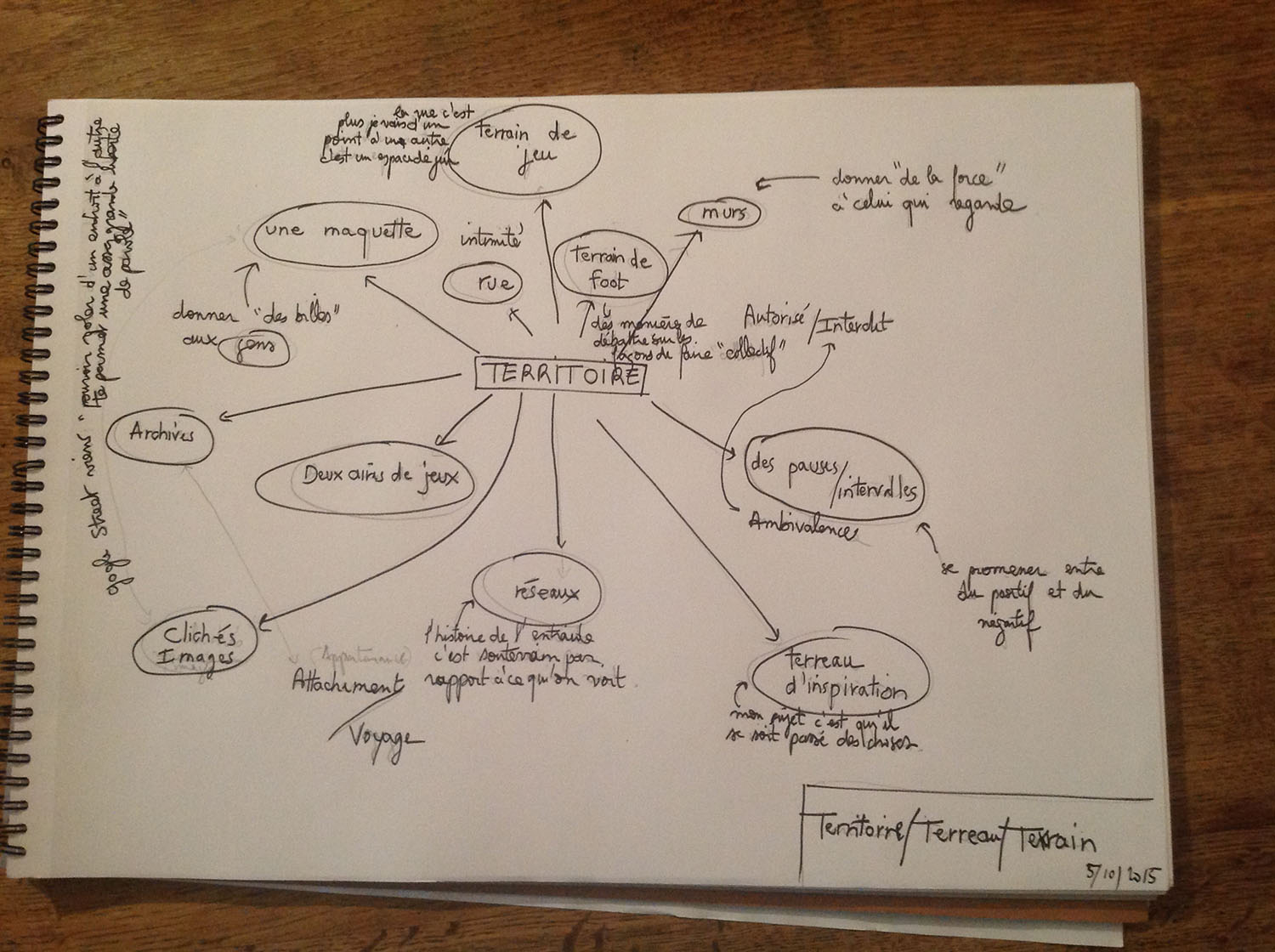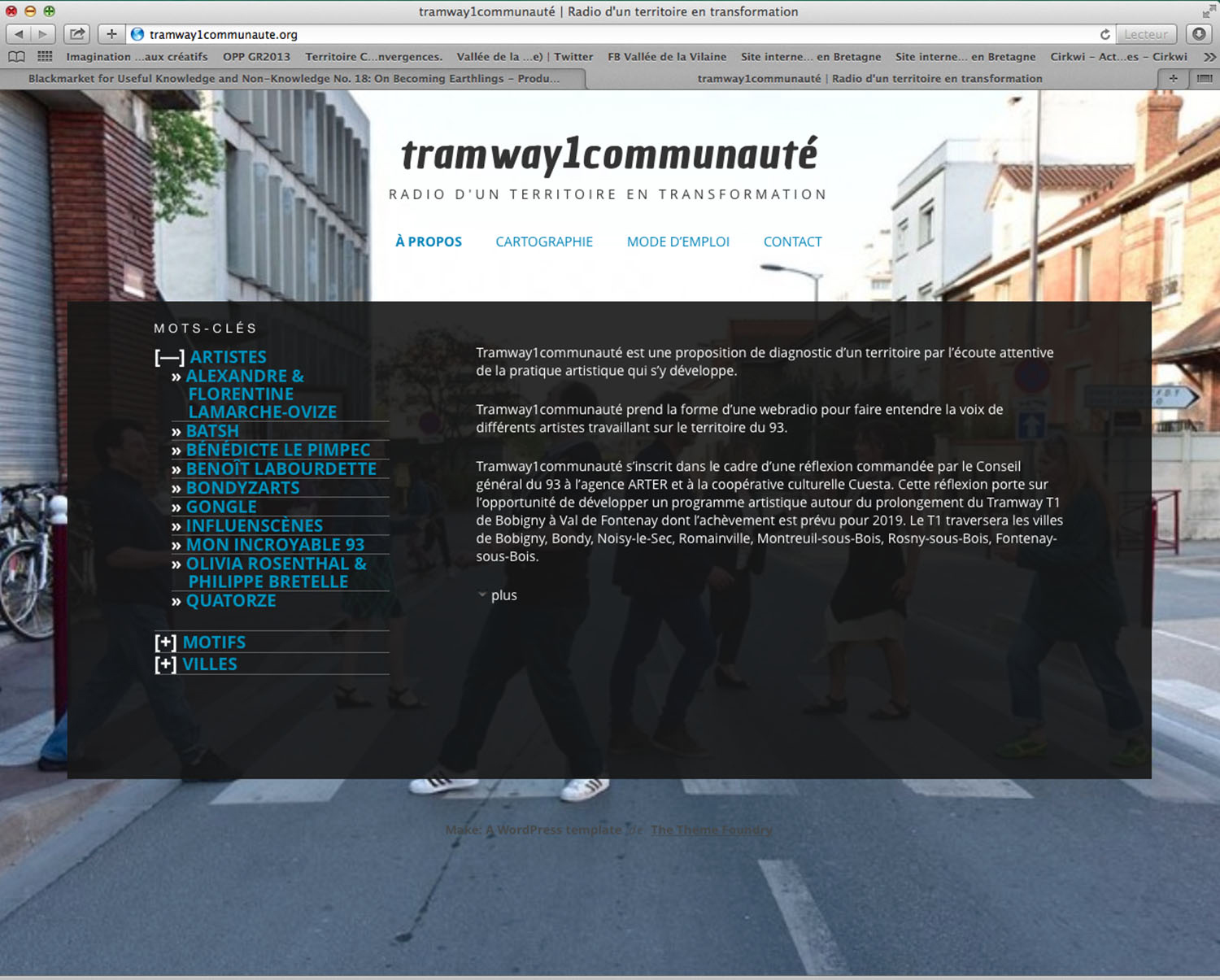 In collaboration with ARTER production company, responsible for a local and technical diagnosis of the T1 tramline's creative programming, we carried out an analysis of the region. We decided to listen closely to a dozen artists who were working on projects along the route of the future tramway. Our objective: to call upon their artistic expertise in order to describe the region and investigate practices whose methods could be used to establish future artistic programming. Our report took the form of an internet radio station, resembling an aural mapping of the region: Tramway1communauté was set up with the input of Axel Meunier, artist-researcher and cartographer. Our ambition: rather than importing art works into a region that is already host to multiple initiatives, we decided to create a programme of "useful" art, valorising the existing state of affairs, both in terms of participants and projects. For reasons to do with budget and governance, the programme did not come to fruition, but the experience allowed us to imagine new, more flexible examples of public art, specifically designed to fit their context.
Featuring : Olivia Rosenthal, écrivaine, et Philippe Bretelle, graphiste ; Batsch, graffeur ; Barbara Migny, artiste de rue, membre du collectif Bondyzarts et directrice de La Compagnie Lala ; Benoit Labourdette, cinéaste, en résidence à la Maison Populaire de Montreuil ; Nancy Ottaviano, architecte doctorante, membre du collectif d'architectes Quatorze à Montreuil ; Wael Sghaier, "touriste professionnel" et bloggeur, créateur du projet Mon incroyable 93 ; Nil Dinc, fondatrice du groupe d'expérimentations sociales et théâtrales Gongle à Montreuil ; Jean-Luc Paliès, fondateur d'Influenscènes à Val-de-Fontenay ; Alexandre & Florentine Lamarche-Ovize, plasticiens ; Clément Aubry, plasticien.