Collaborative Urbanism
Est Ensemble , 2019
In a densely populated region that has undergone many changes and is brimming with initiatives, Est Ensemble's project, the Parc des Hauteurs, includes the towns of Bagnolet, Le Pré Saint-Gervais, Les Lilas, Montreuil, Noisy-le-Sec, Pantin and Romainville, and links Paris, Fontenay-sous-Bois and Rosny-sous-Bois. The Promenade des Hauteurs is a project linking the green spaces and high points of the plateau of Romainville along a 42km route. The challenge is how to involve local inhabitants and stakeholders in this regional project.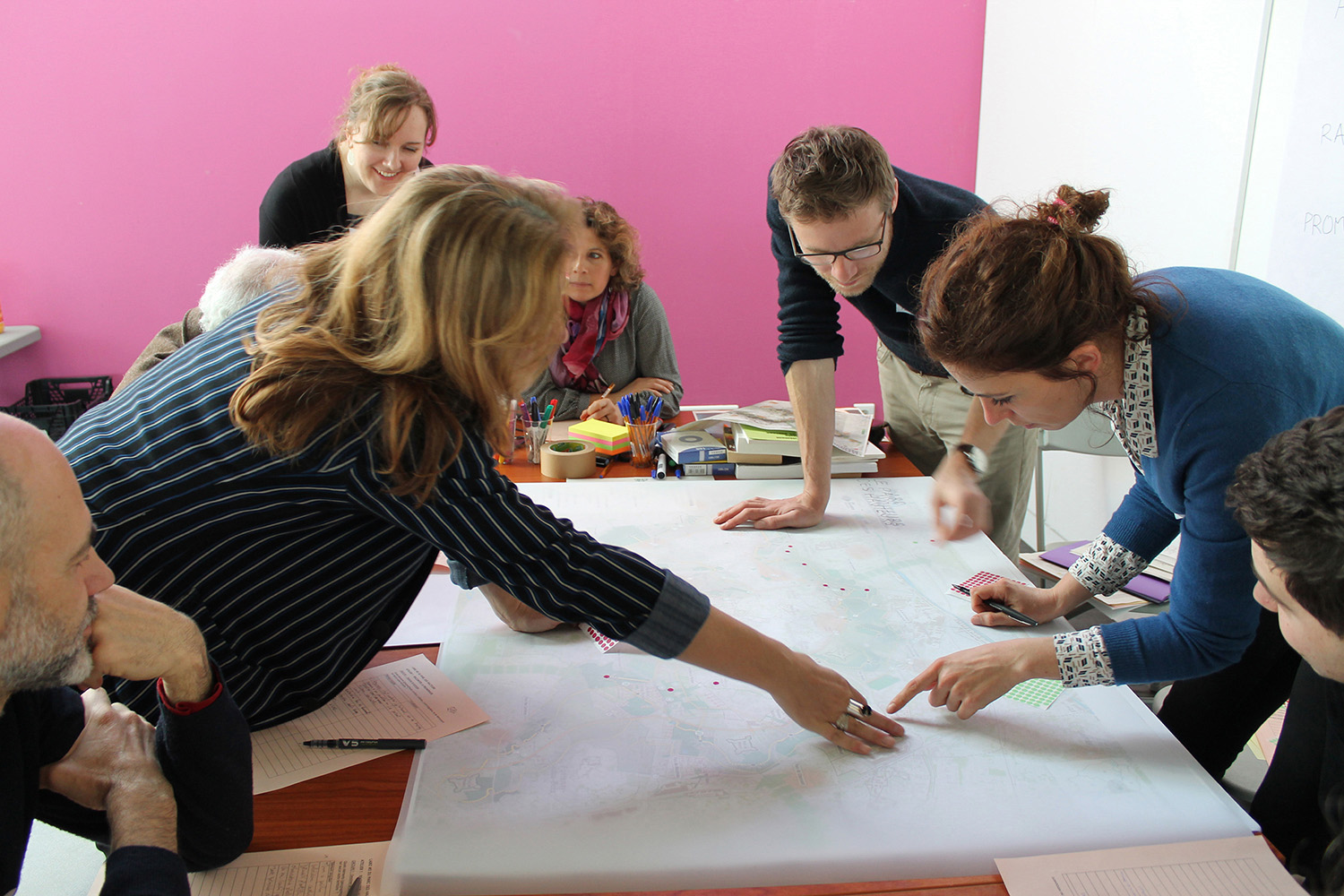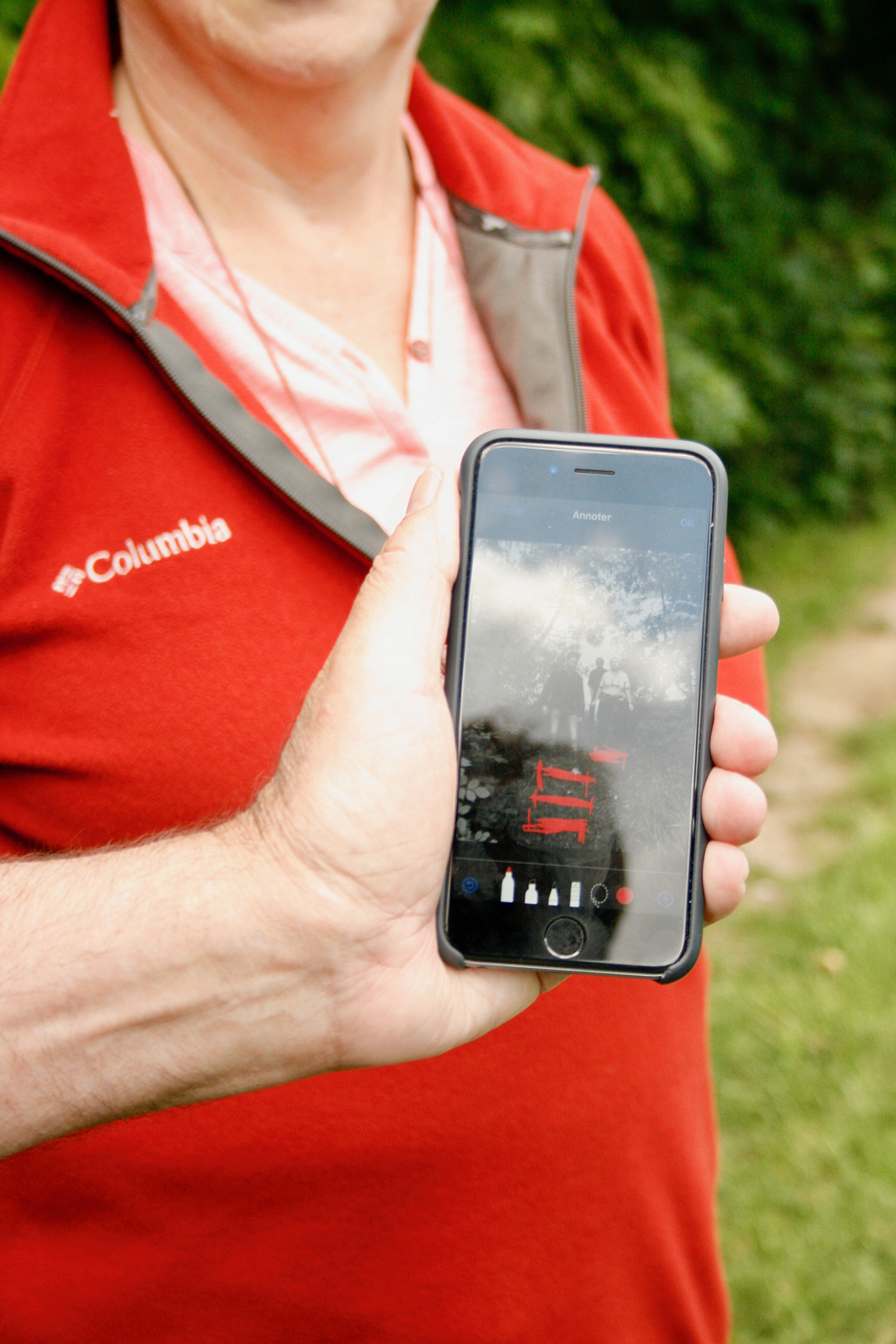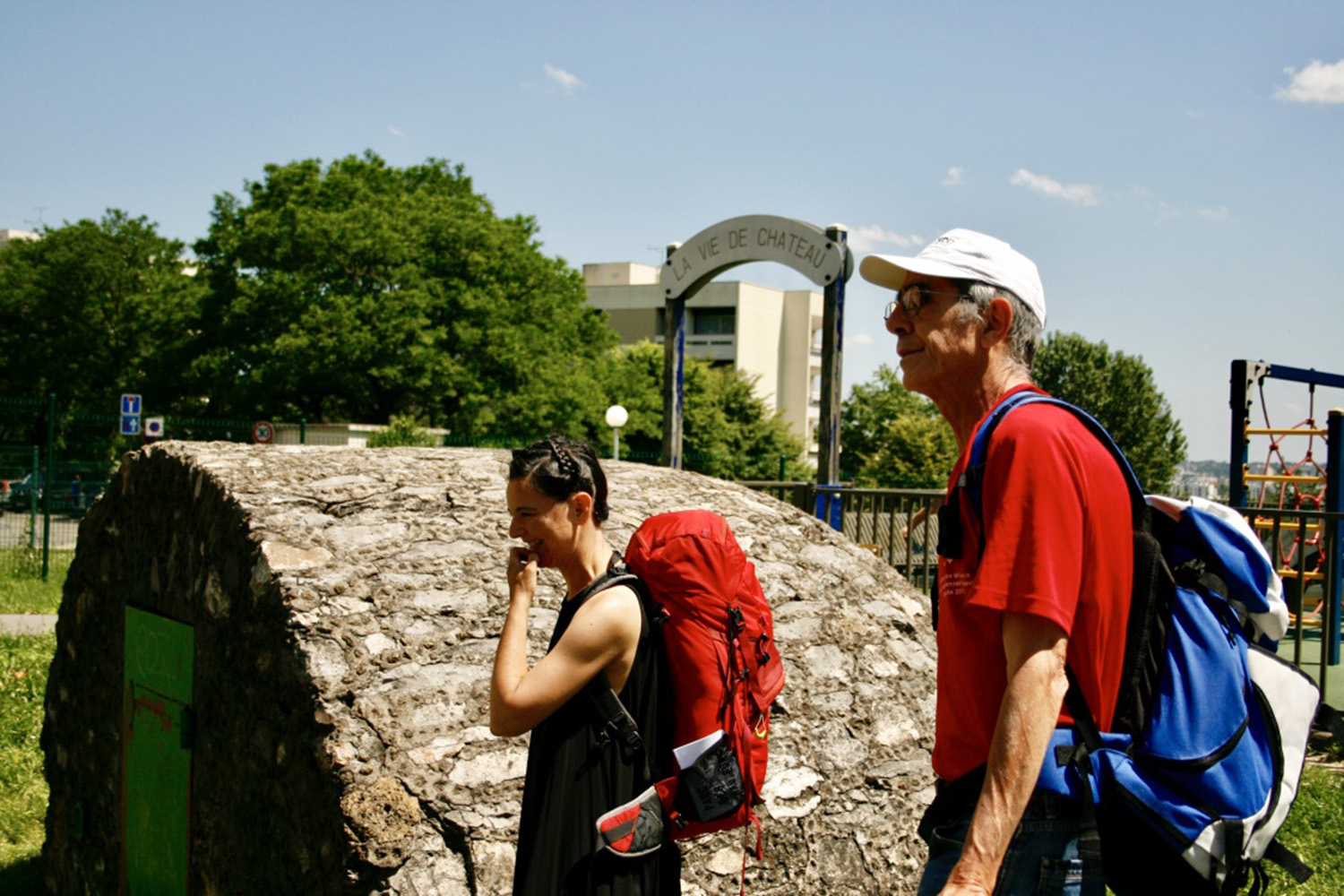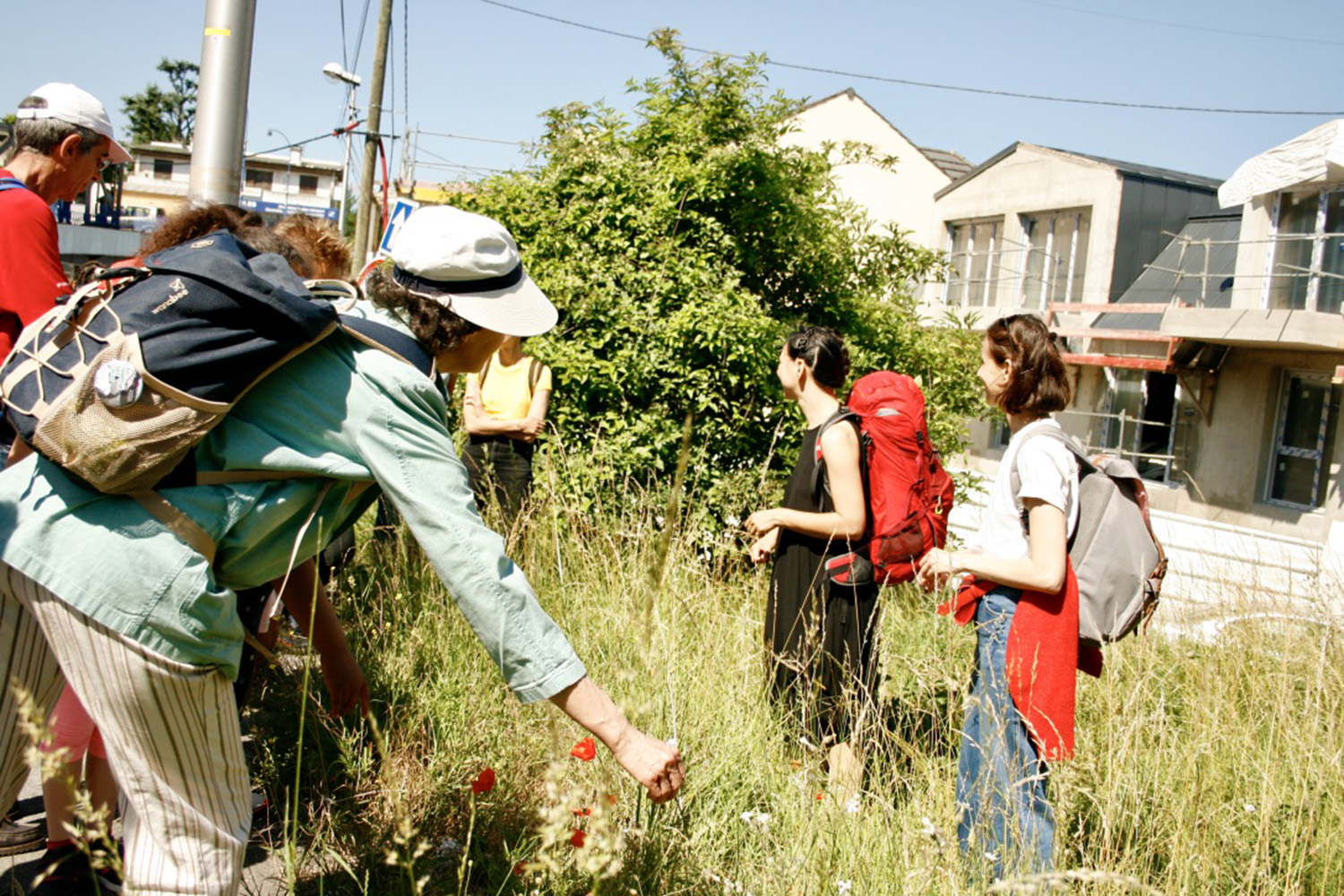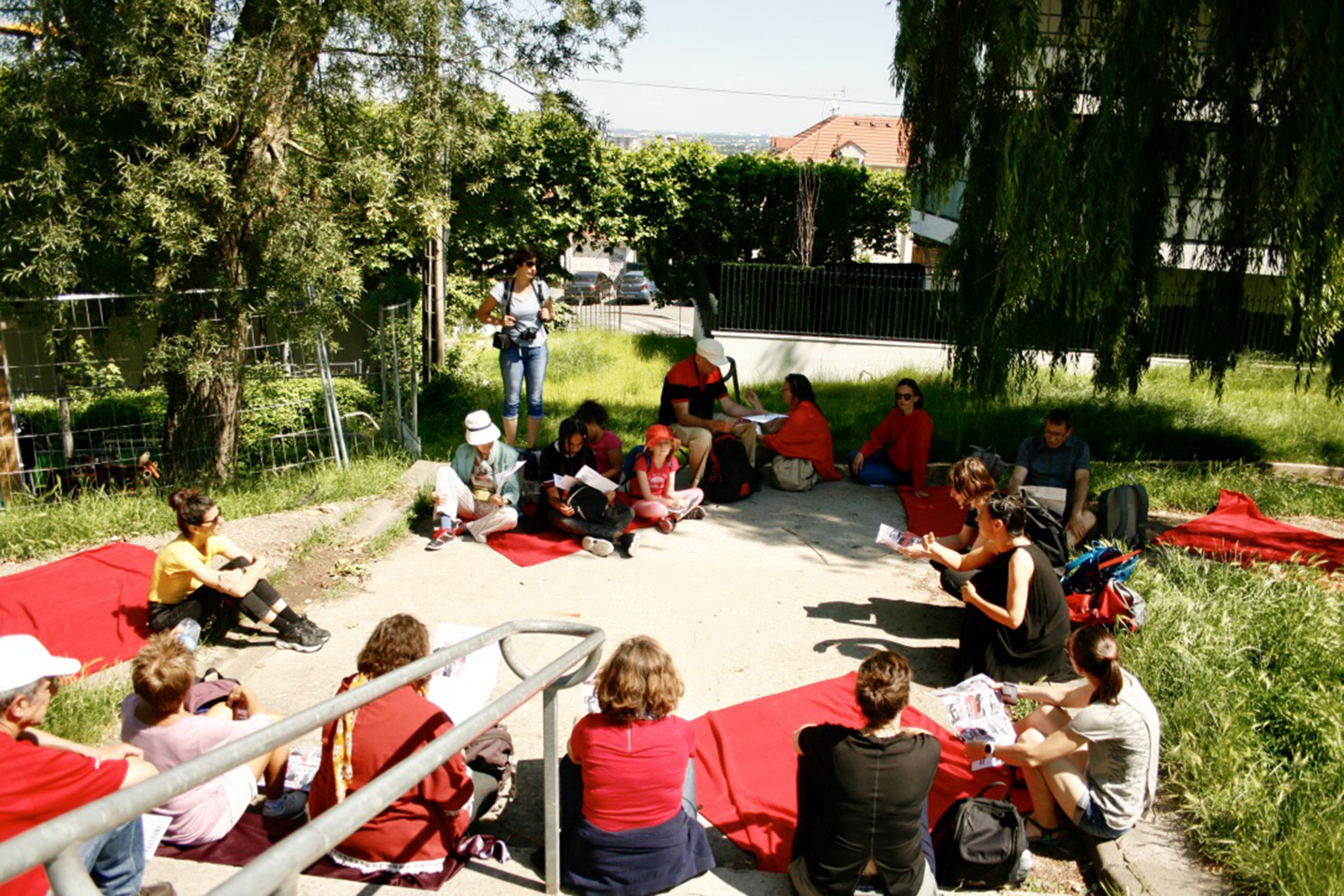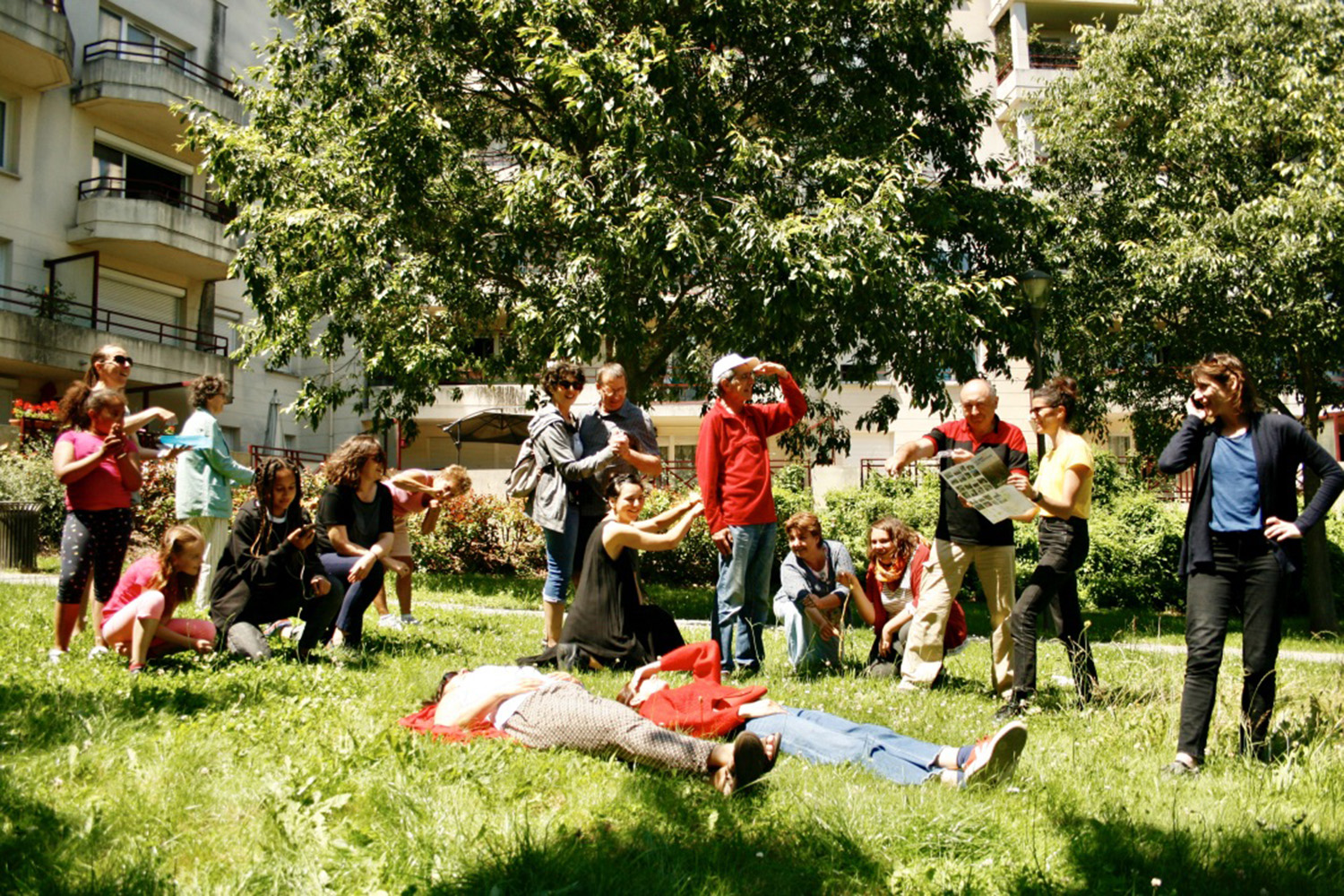 In collaboration with GONGLE, a pilot activity called "Photo Set" was set up. A group composed of representatives of non-profit organisations, service users and local residents was invited to explore different sections of the Promenade and imagine, using a photo app on their mobile phones: "What could we do here?"
Various scenarios suggesting different activities and uses were staged by groups during the workshops. These contributions gave the study a common basis, with the aim of commissioning artistic and non-artistic projects to develop activities themed around the principle ideas that emerged from these full day workshops: movement, sliding and climbing, gardening, cooling down, meeting, exploring. These improvisations were a way of envisaging the future community of the Promenade des Hauteurs and convinced our partners to launch a programme of events as soon as possible in order to create a sense of local life and activity at this open-air amenity.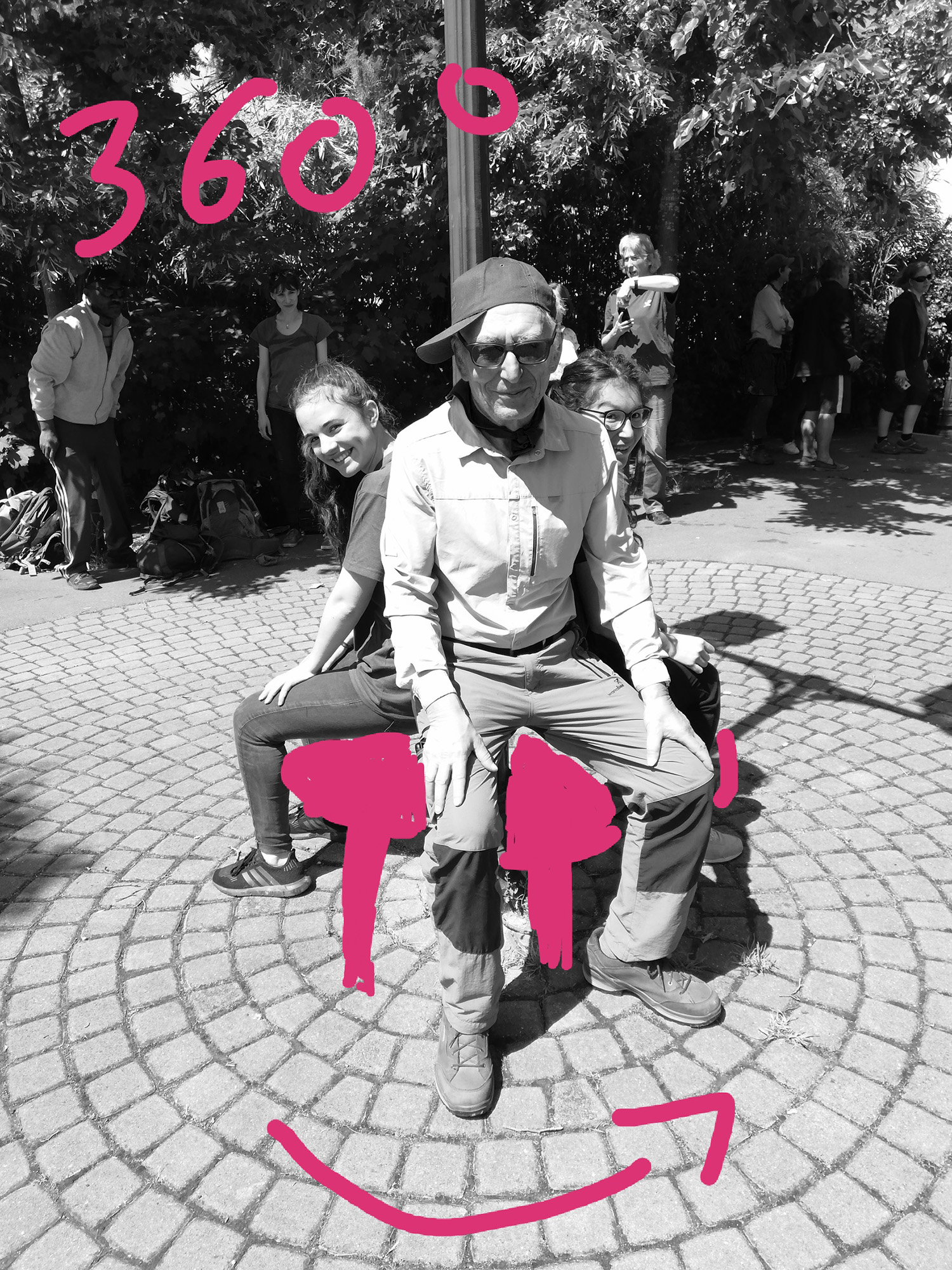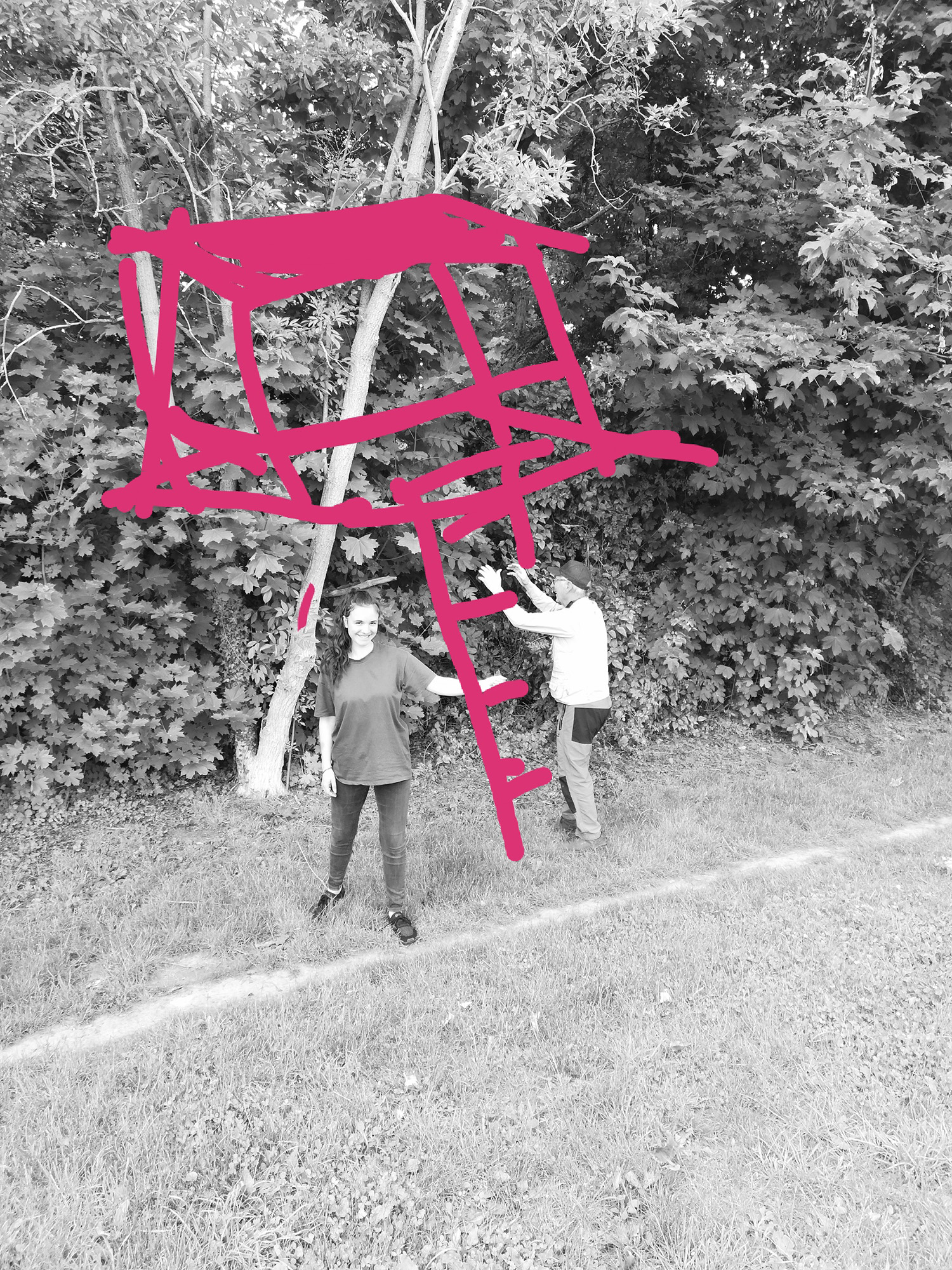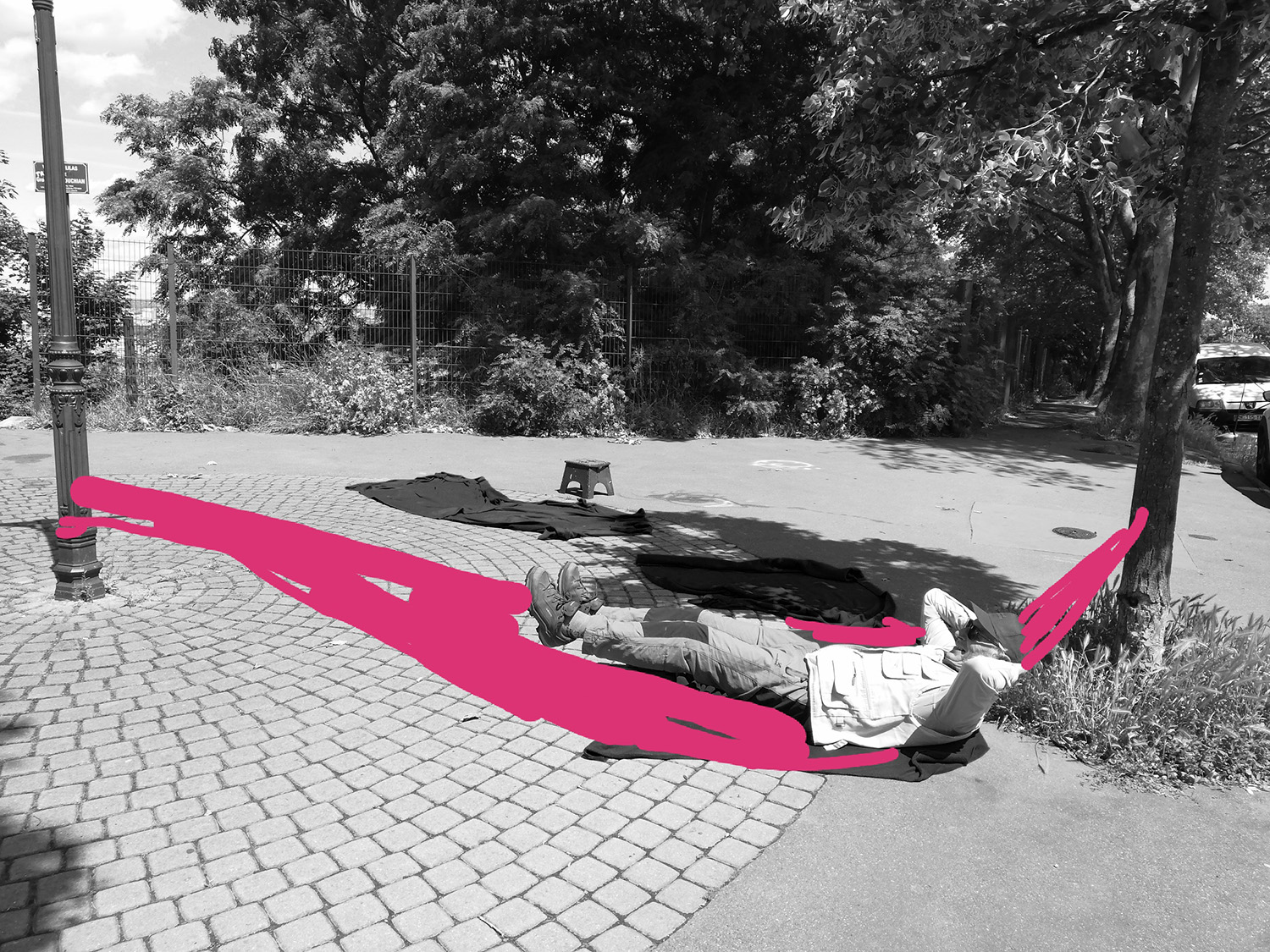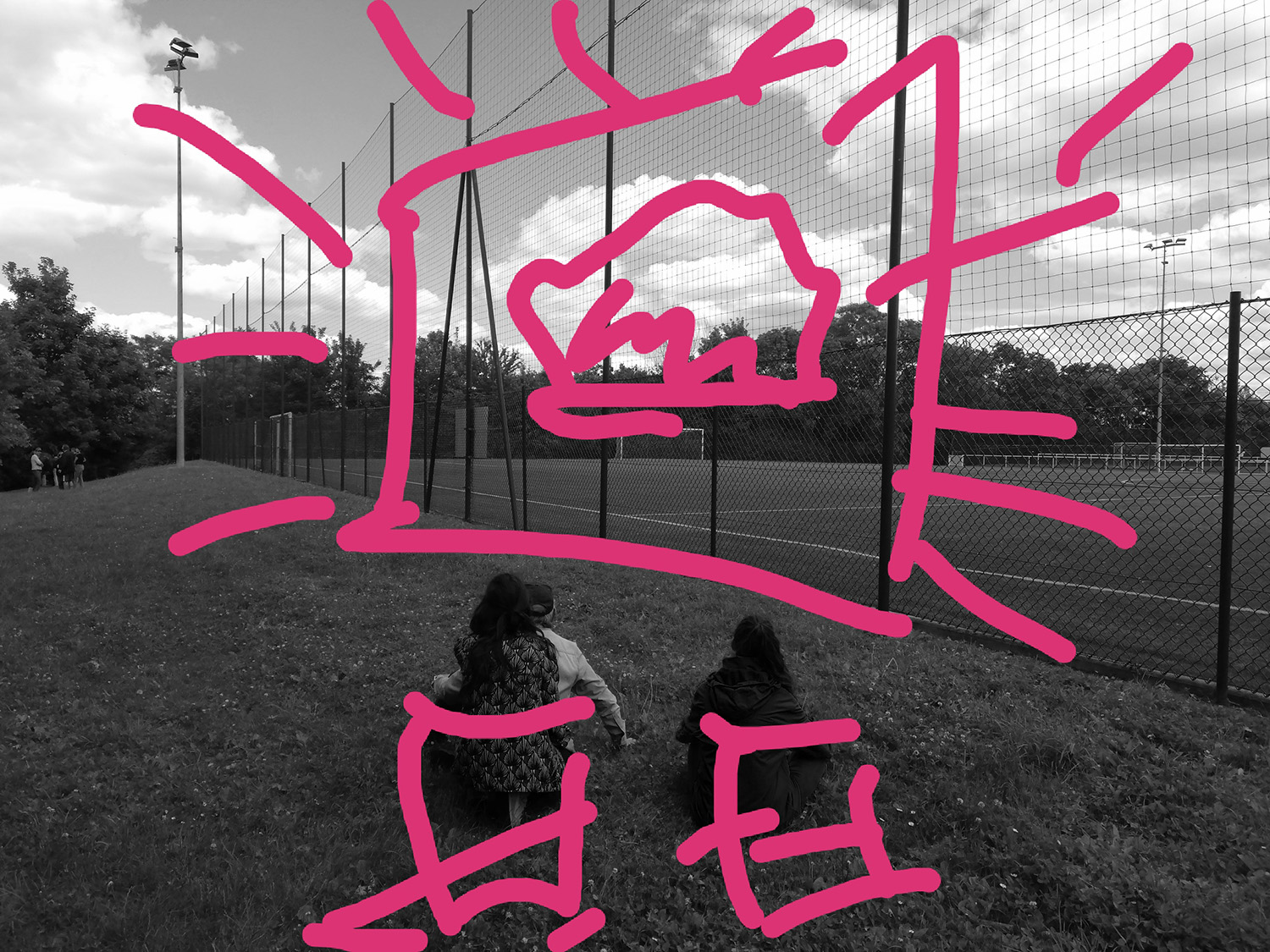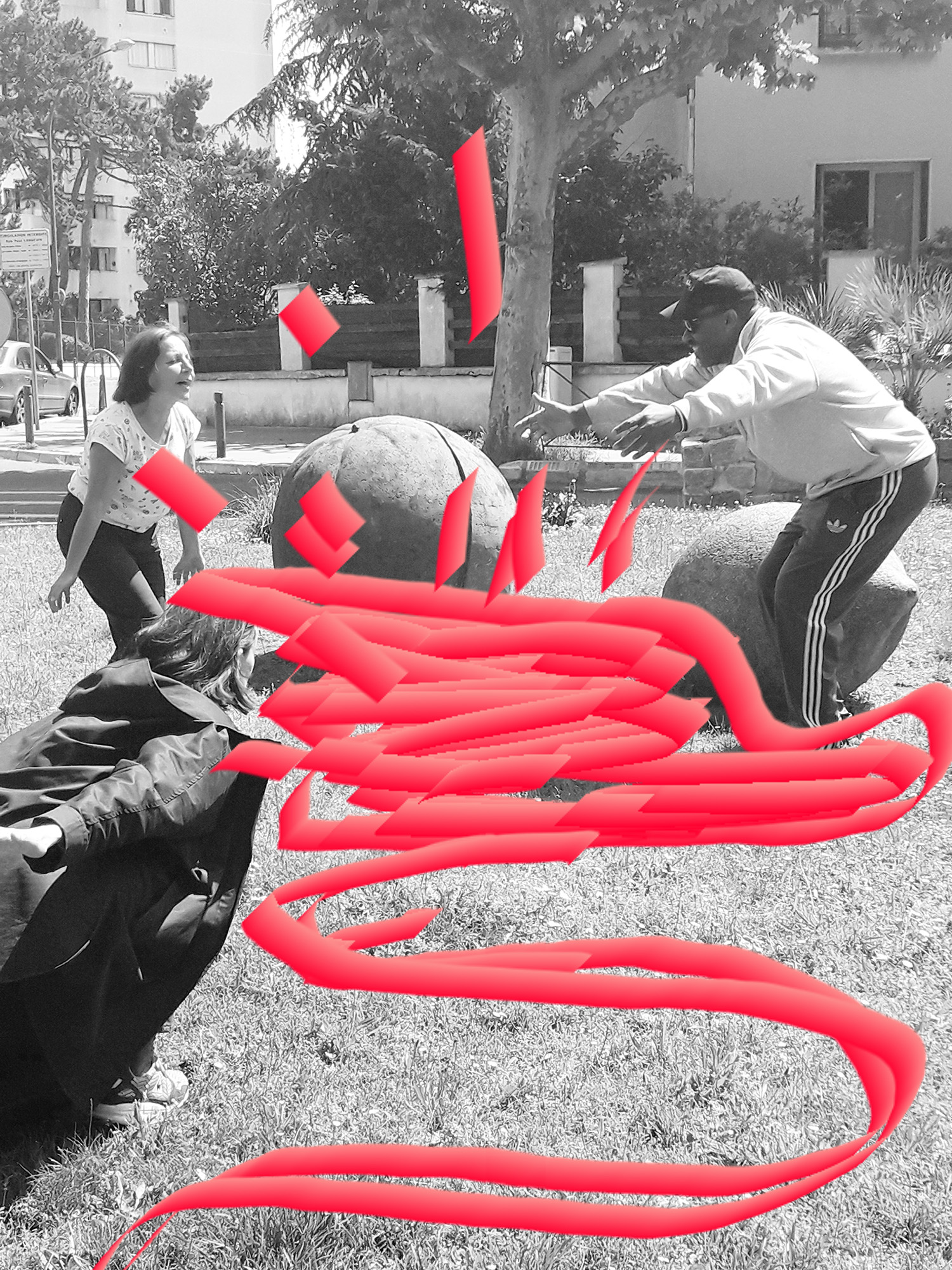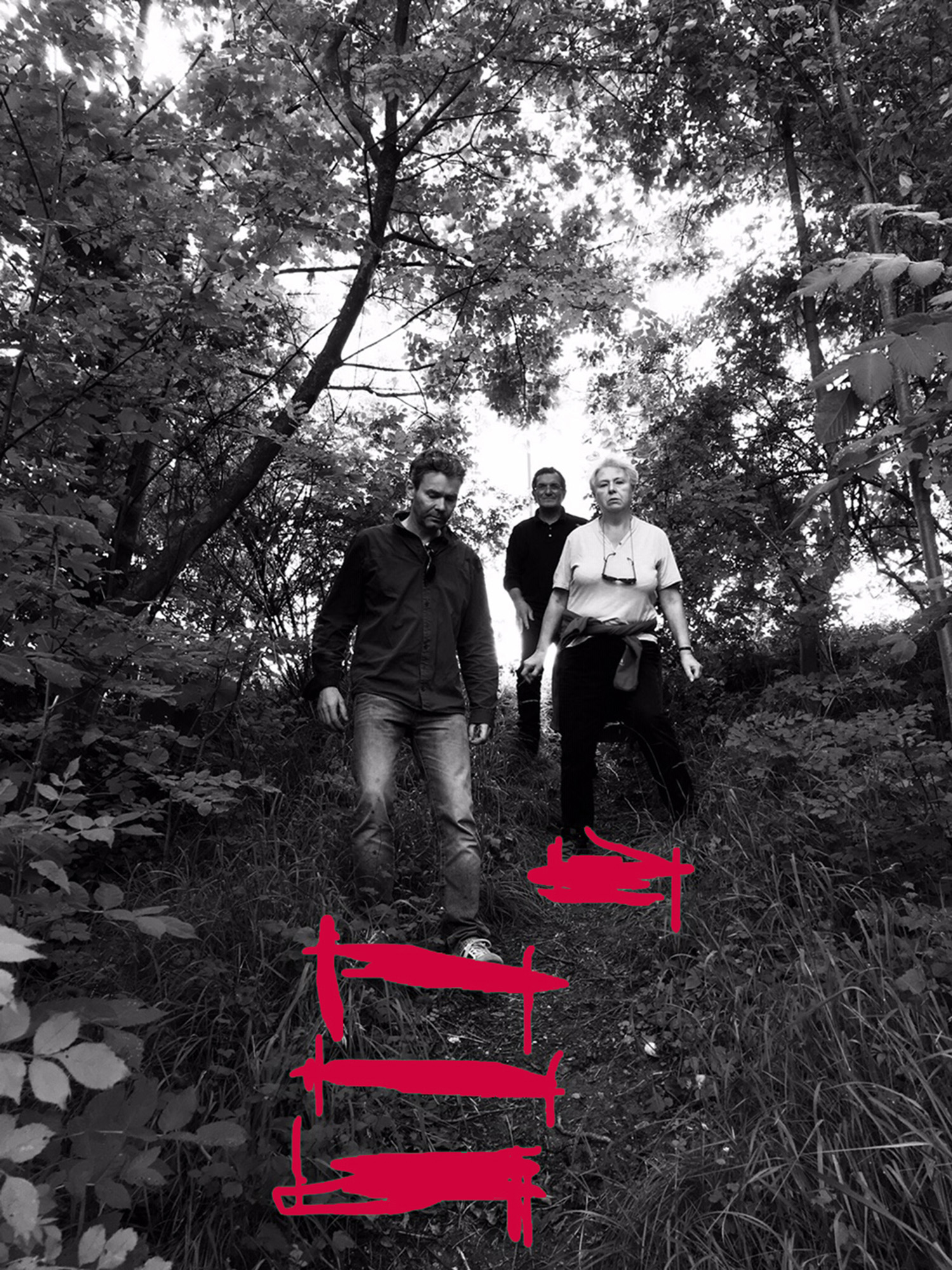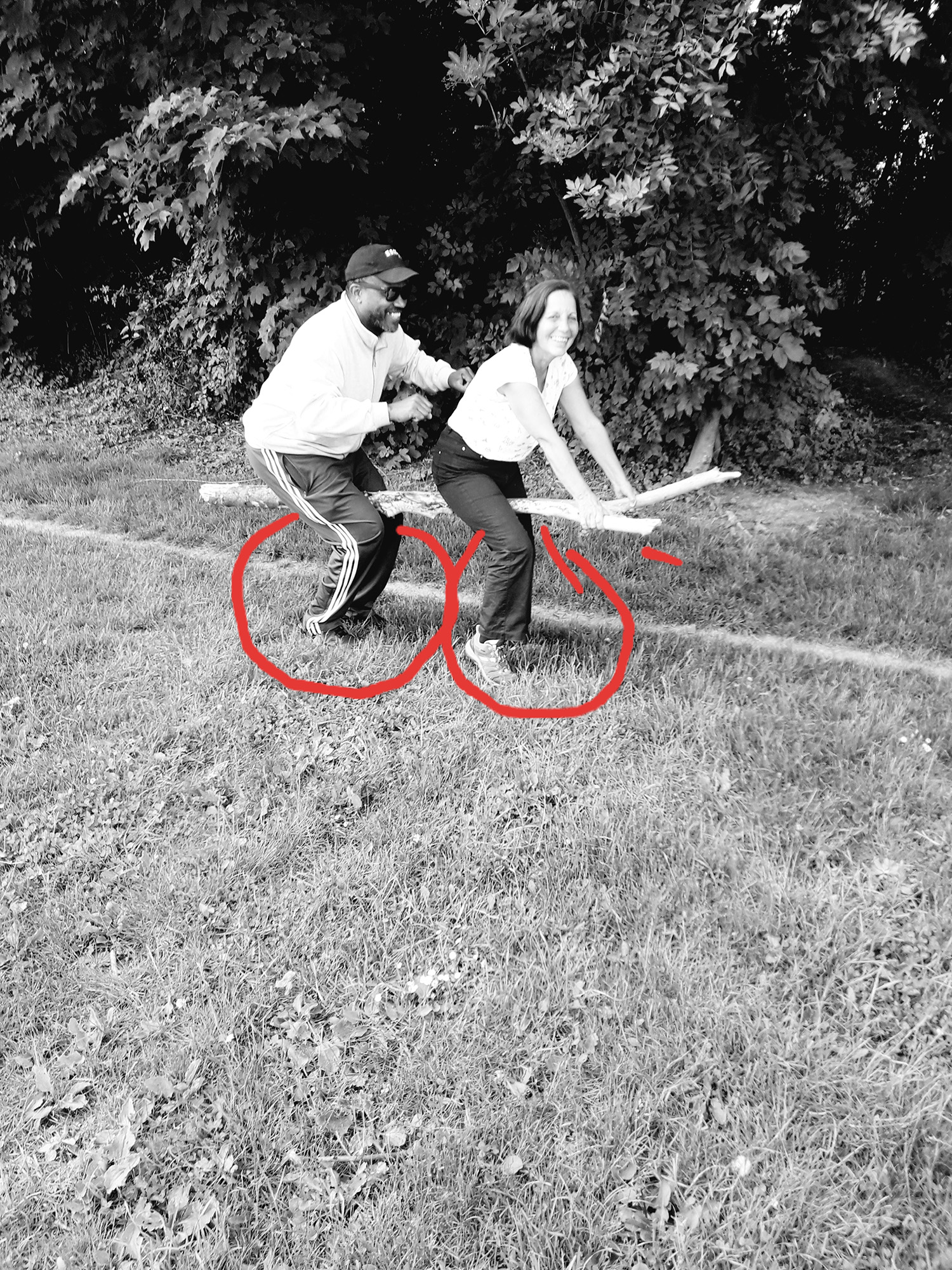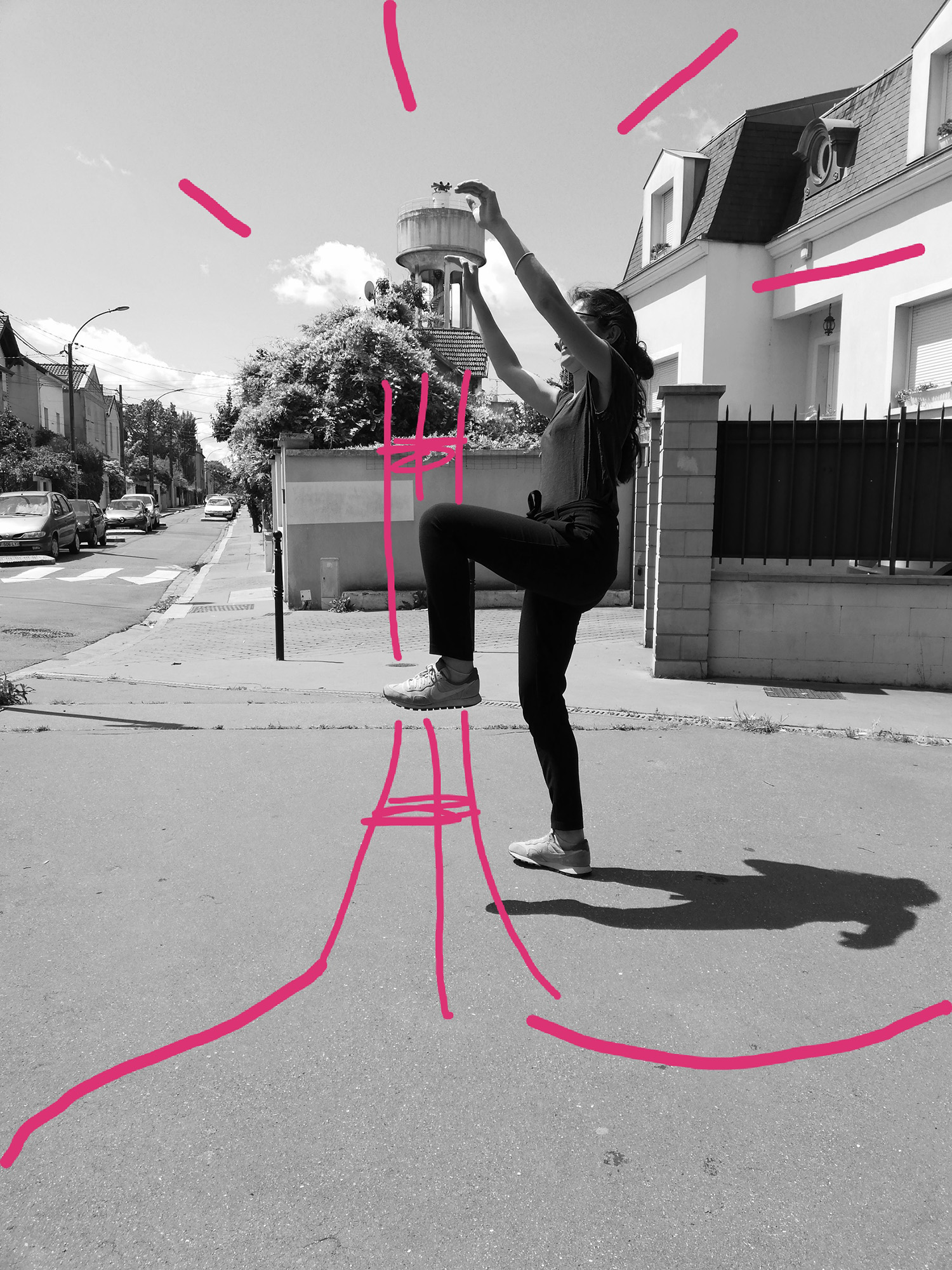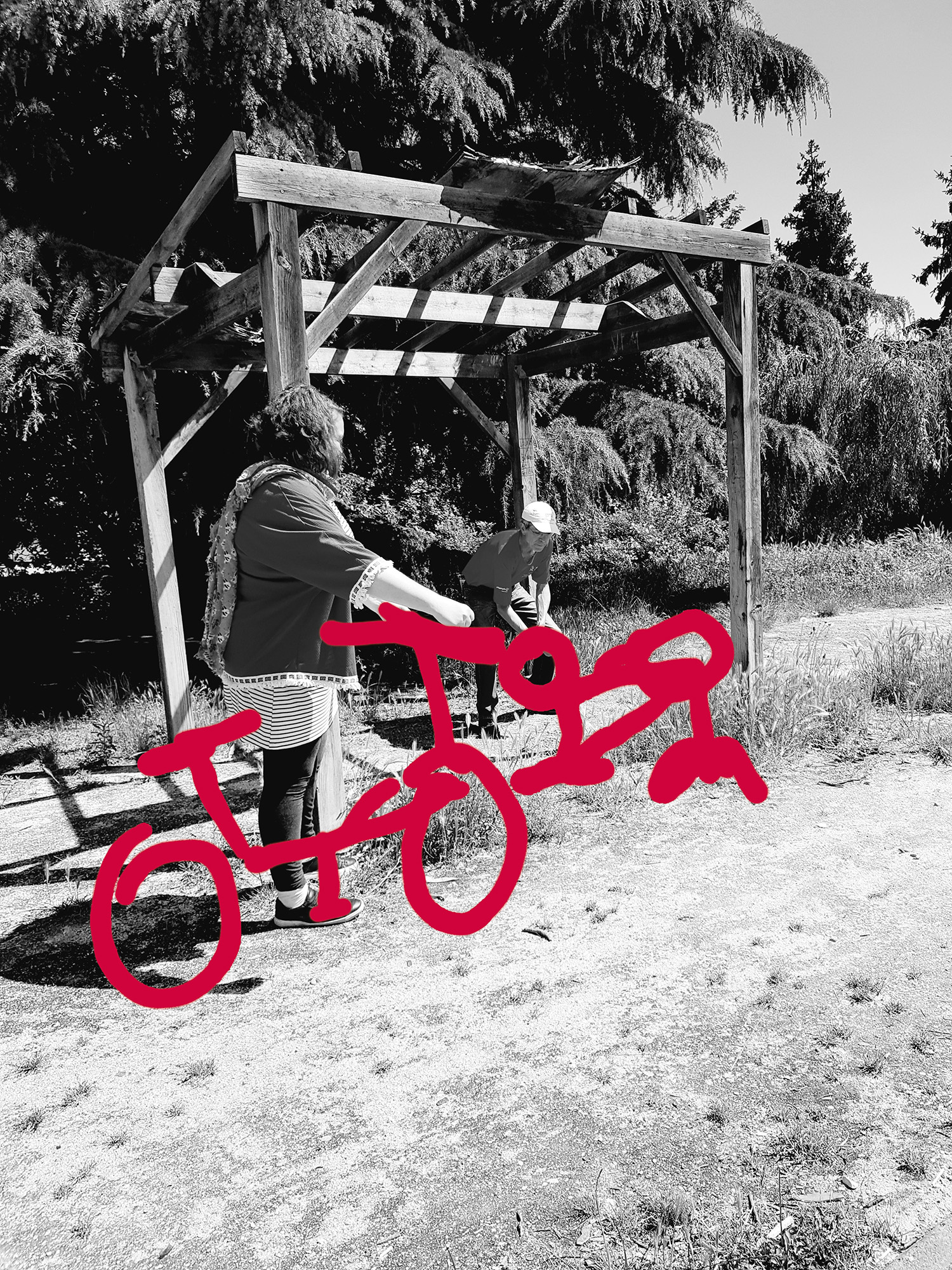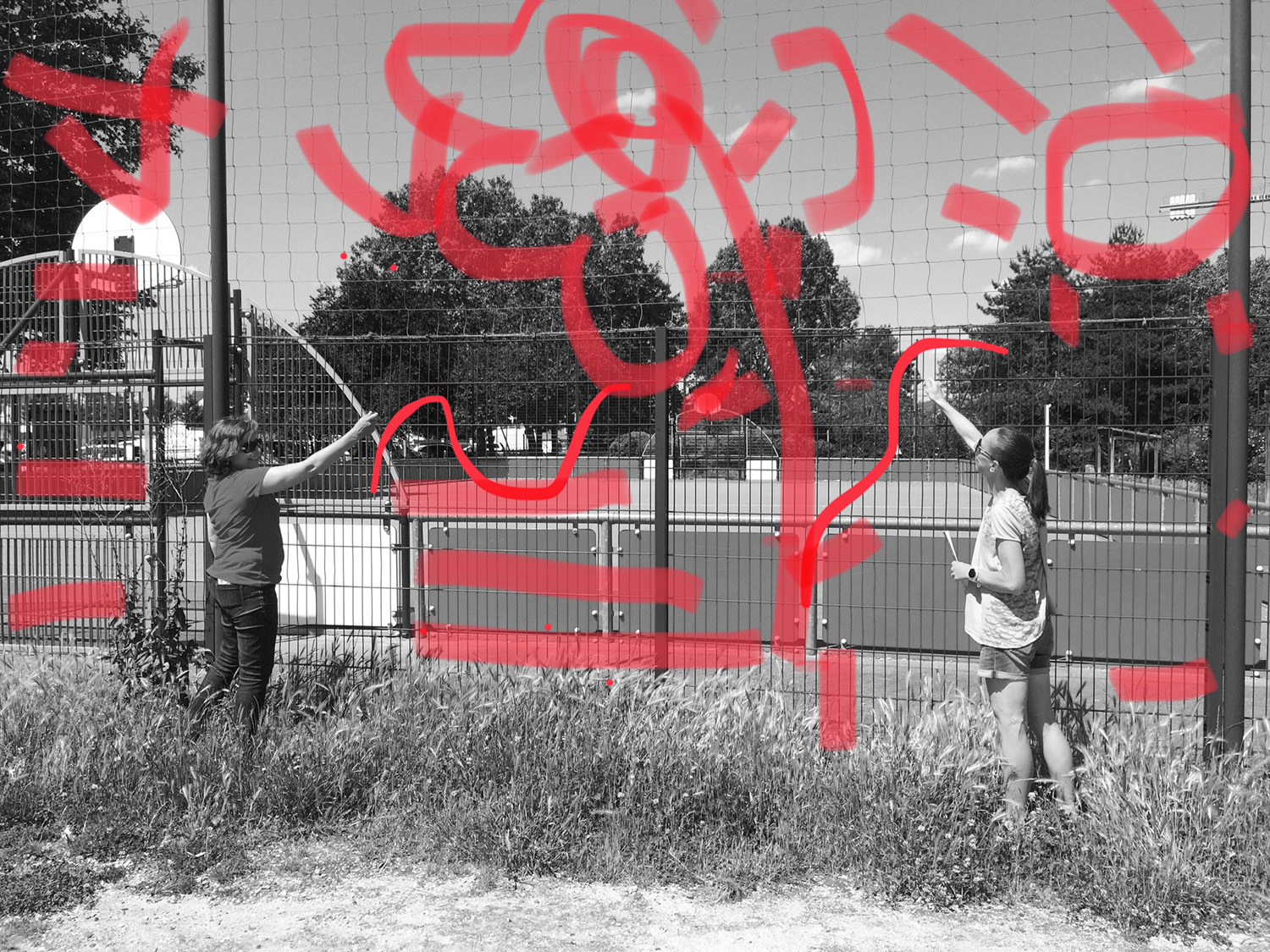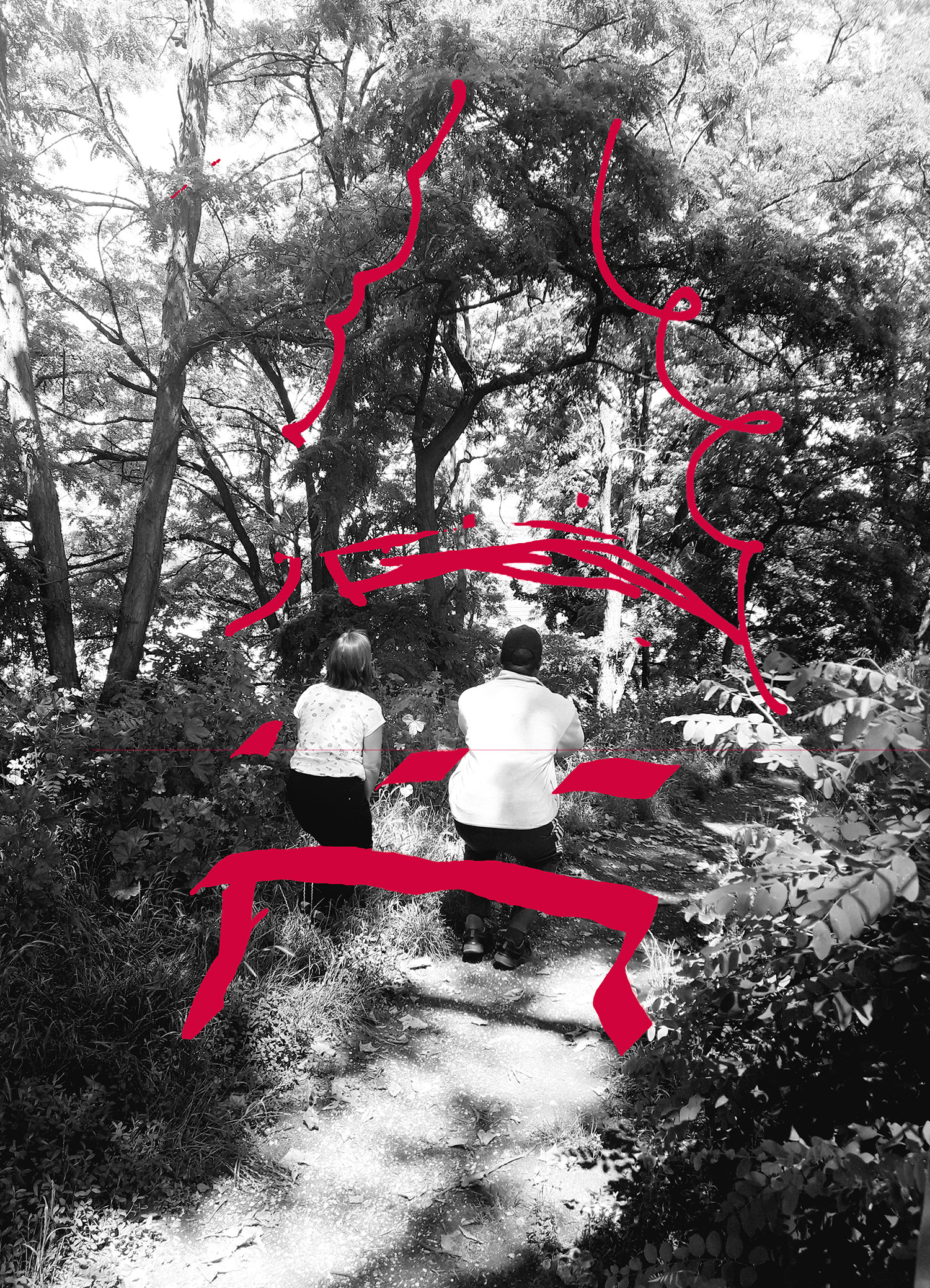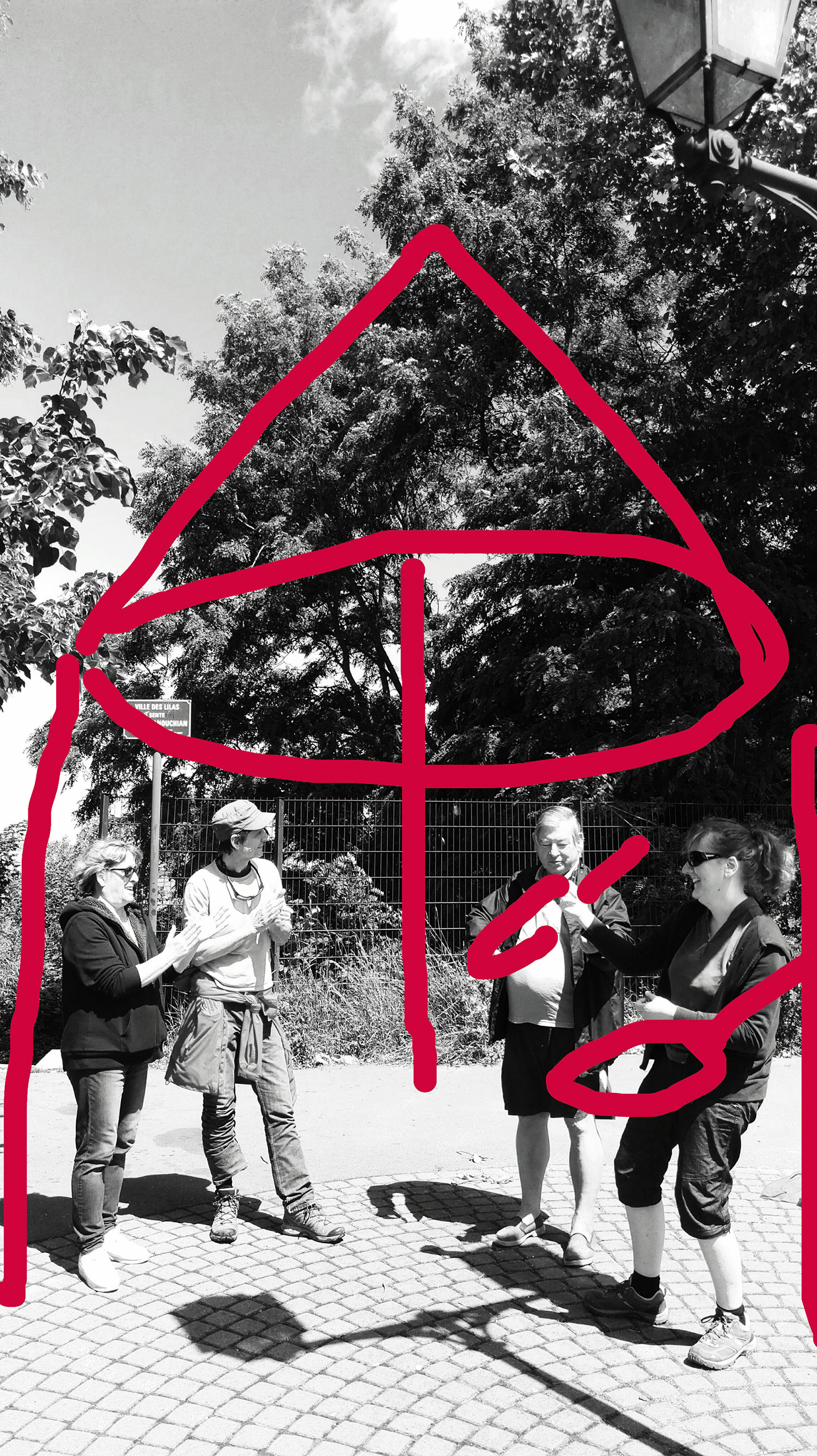 DOCUMENTATION