Journeys & Stopovers
Vallée de la Vilaine, Rennes Métropole
26 Journeys , 2019
Gaze at the stars on a moonlight walk, taste regional delicacies of the Vallée de la Vilaine during a river cruise, learn about the river's heritage while floating on a tube, travel by bicycle through urban agriculture sites, wander through the city and its outskirts, bivouac in the heart of nature.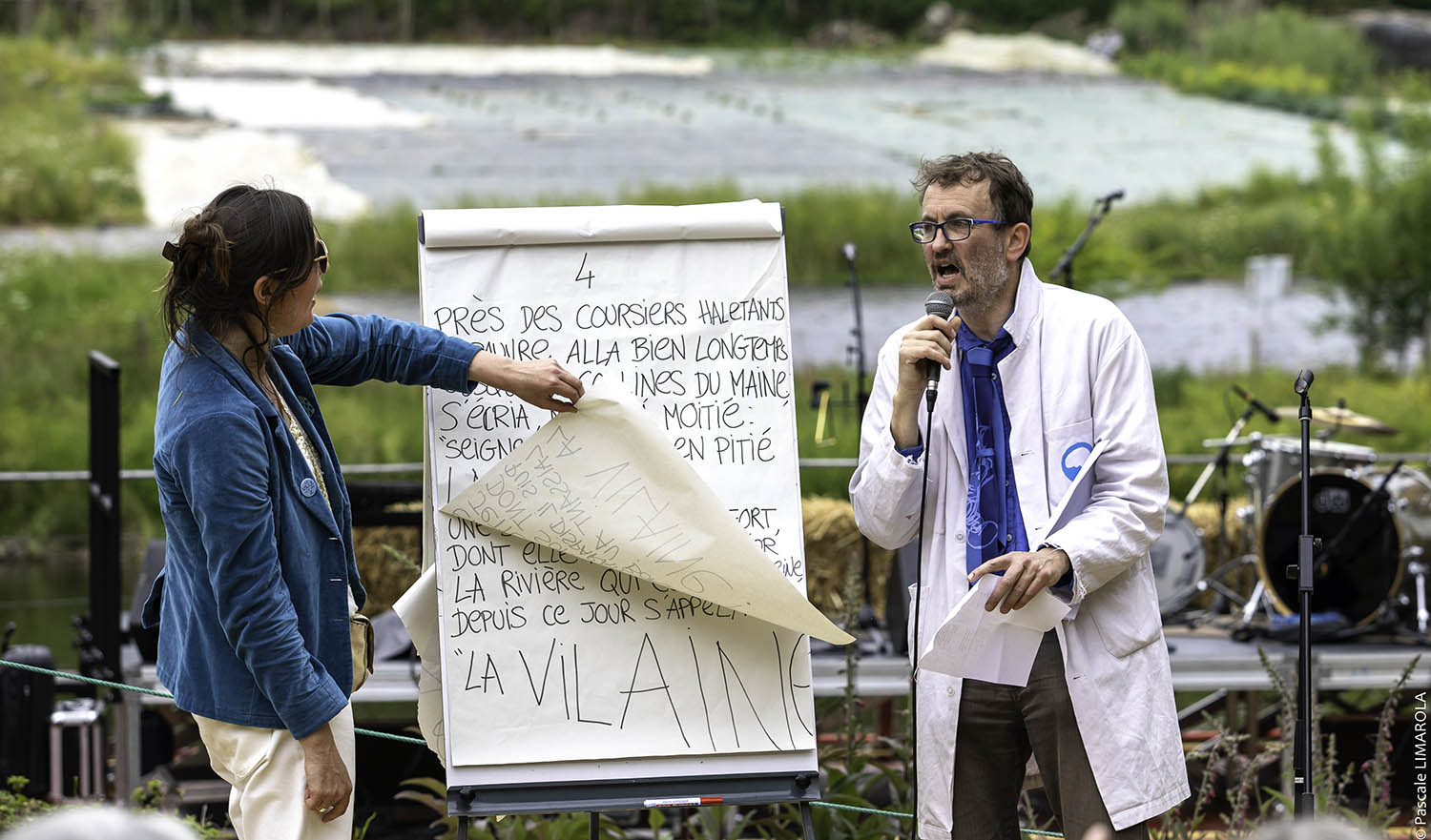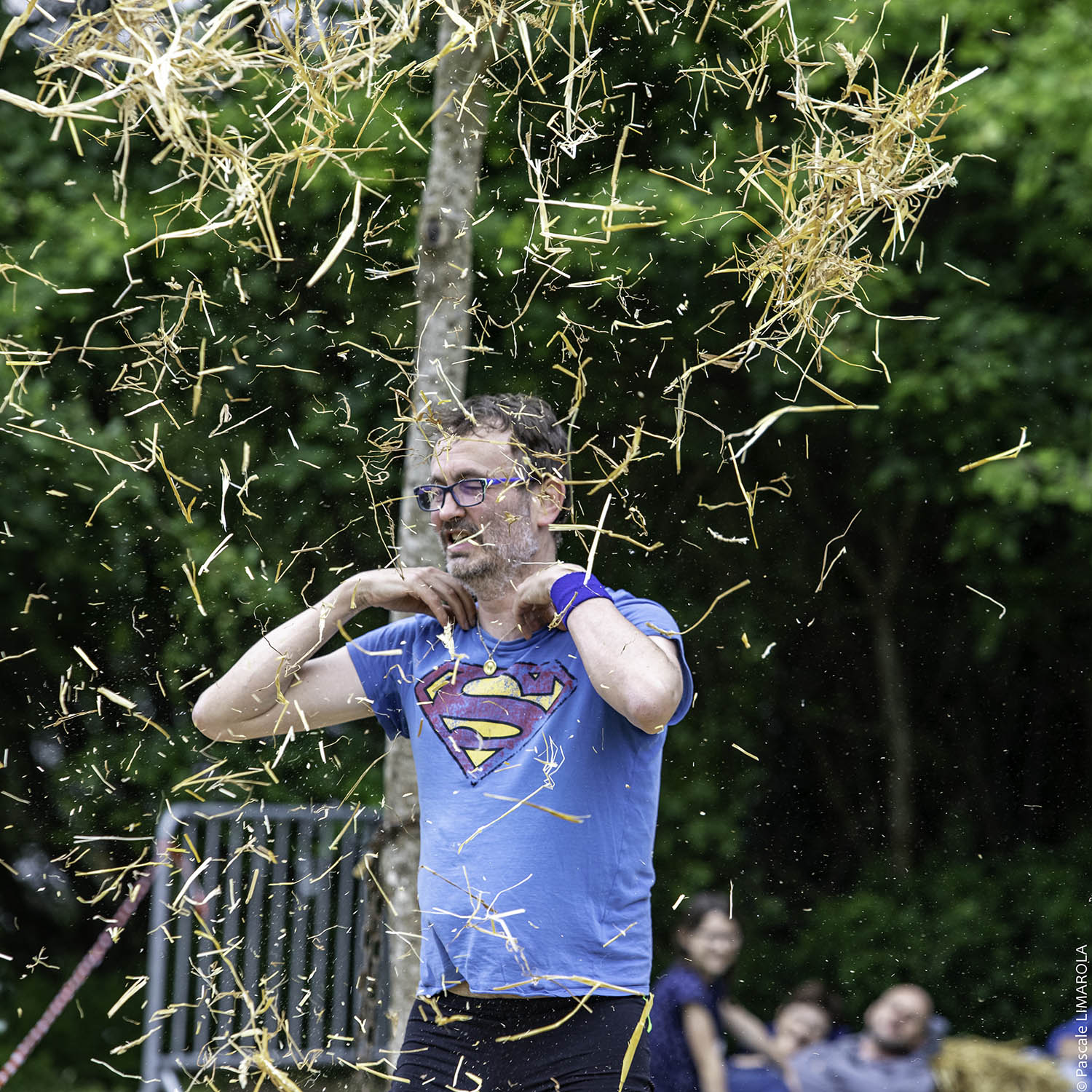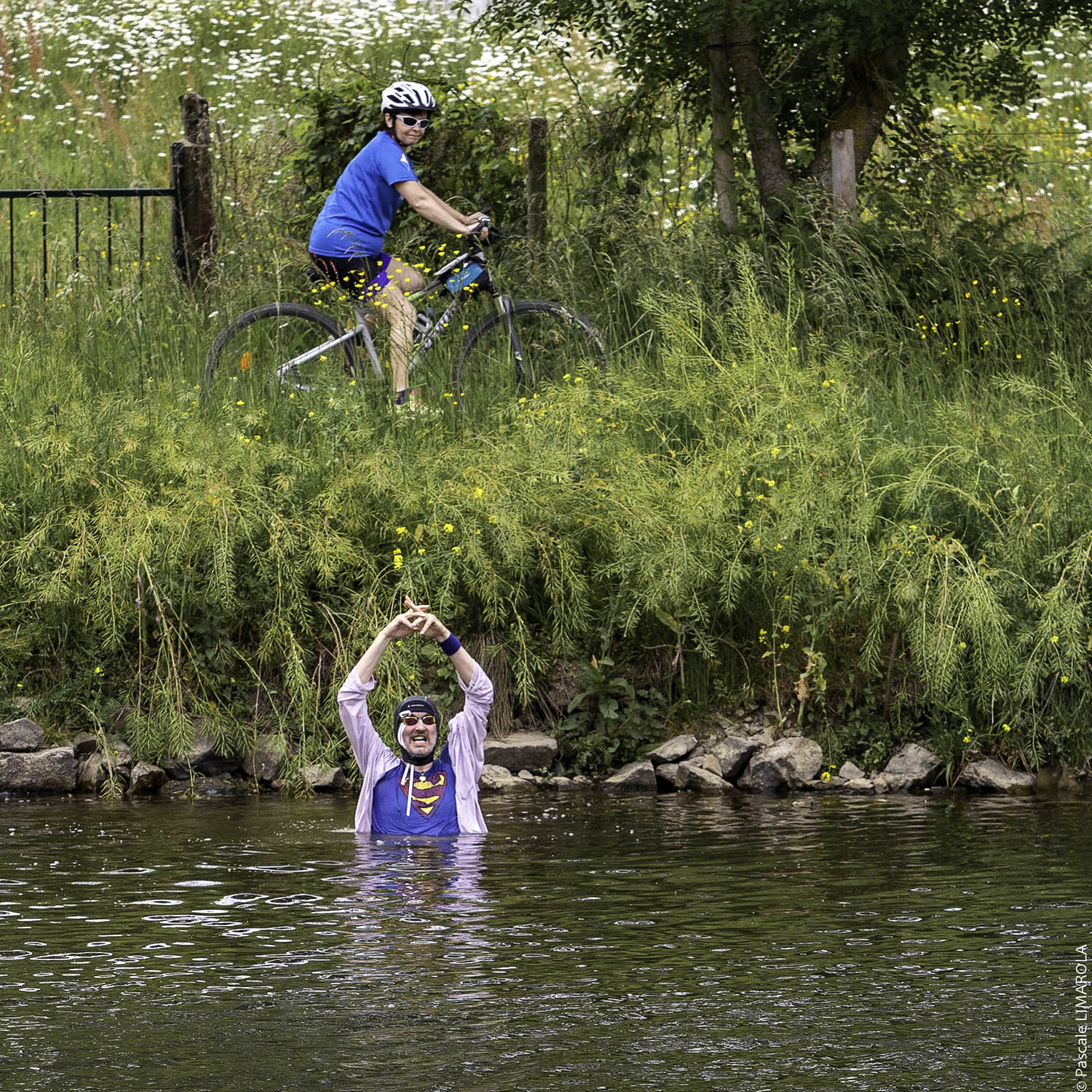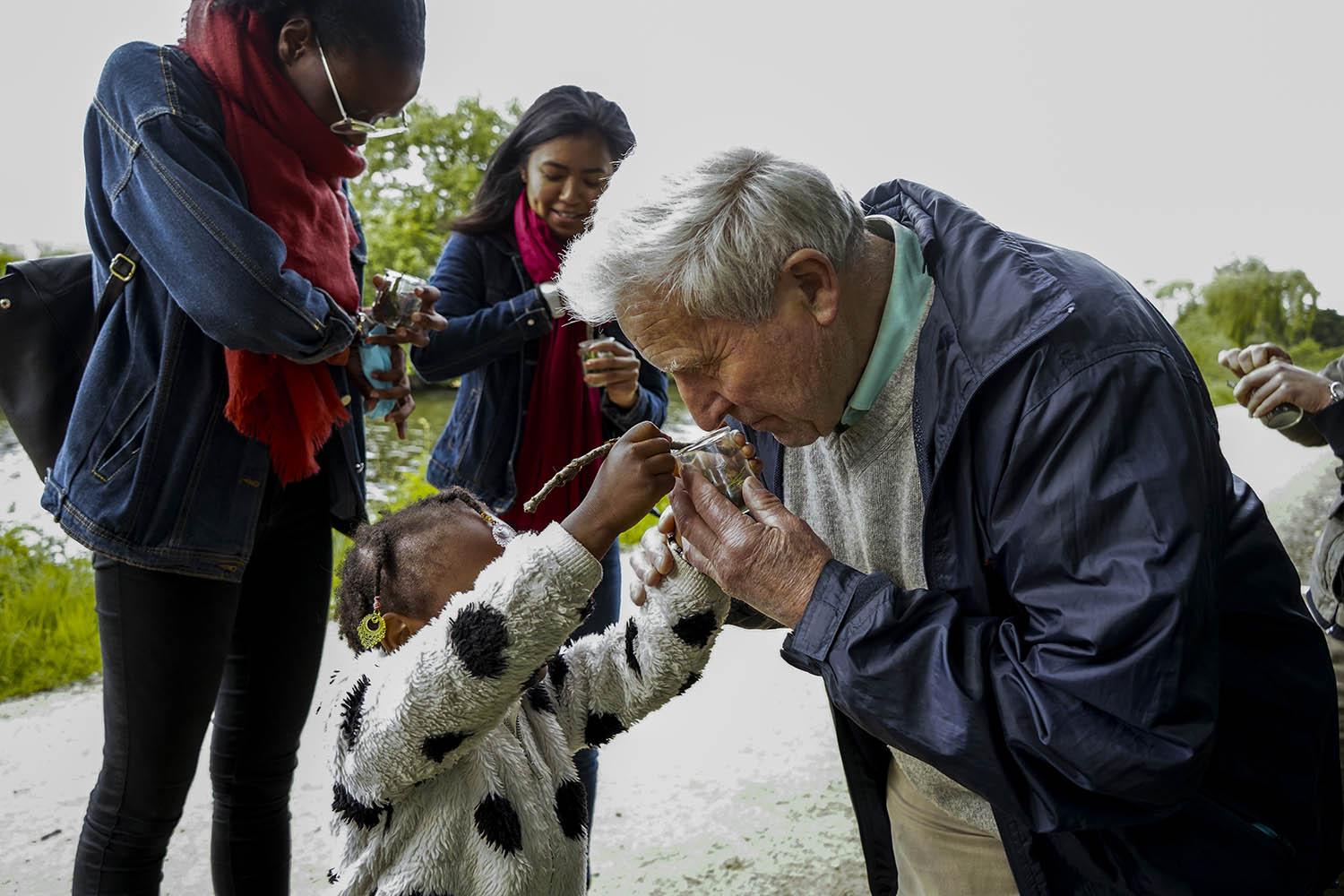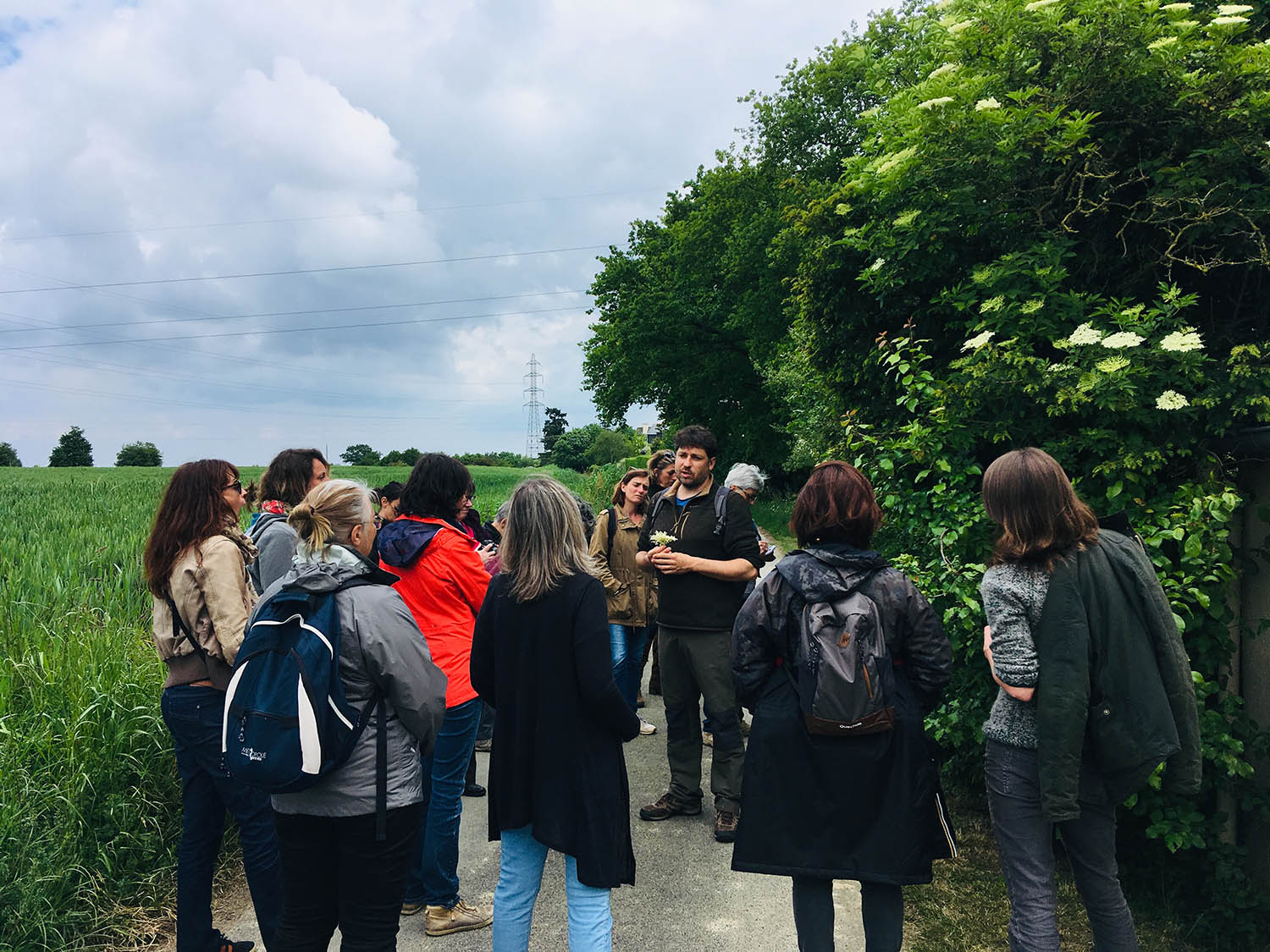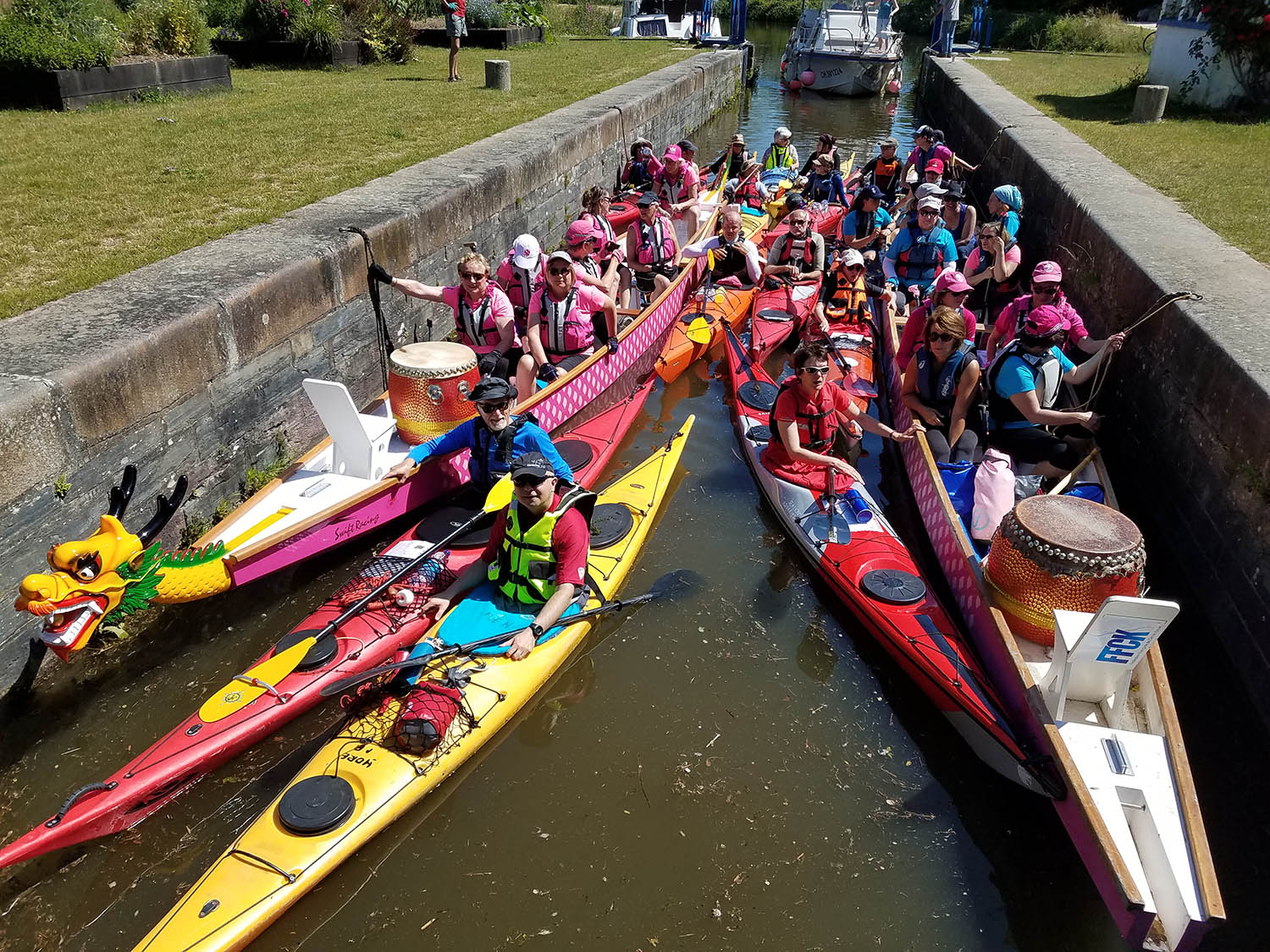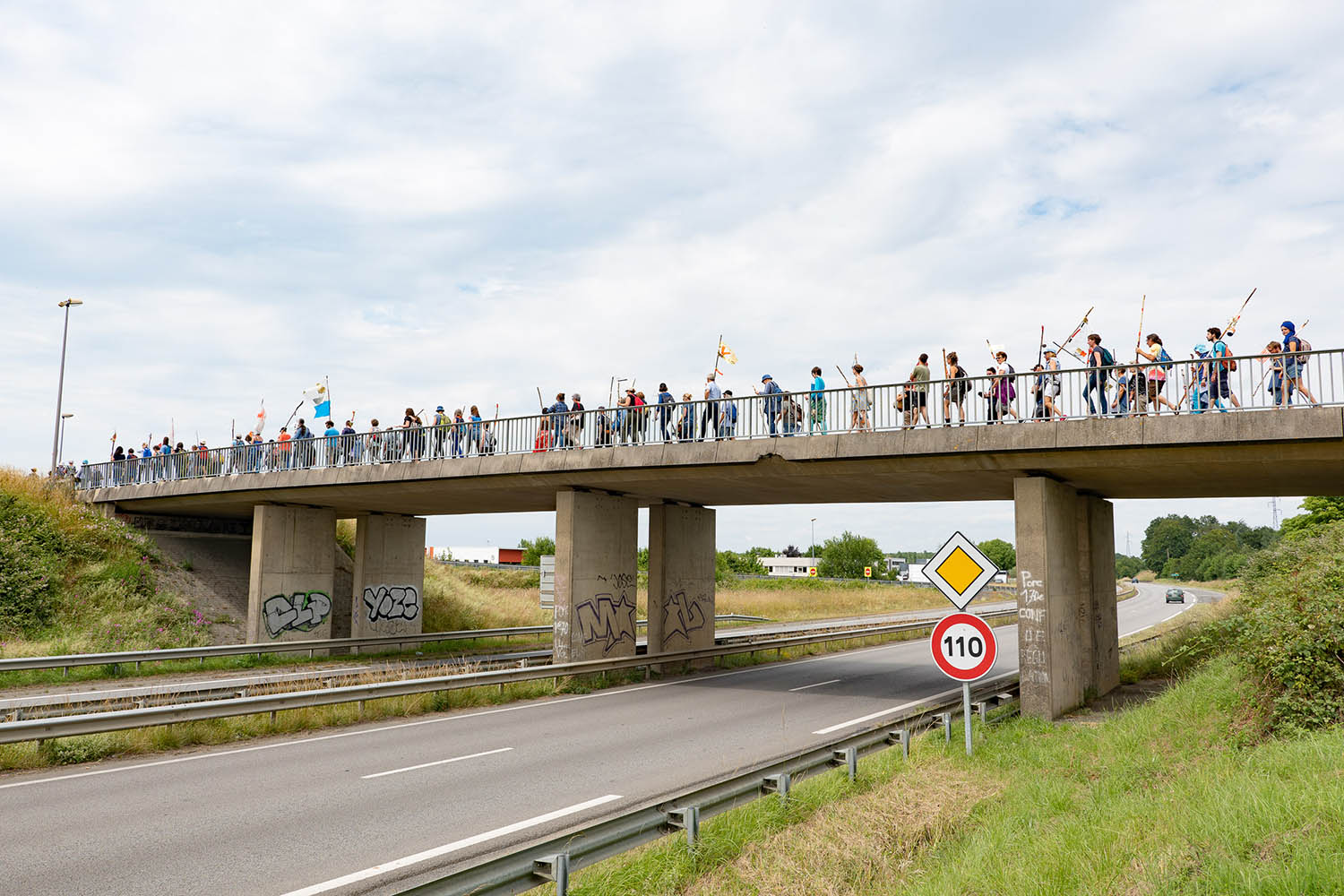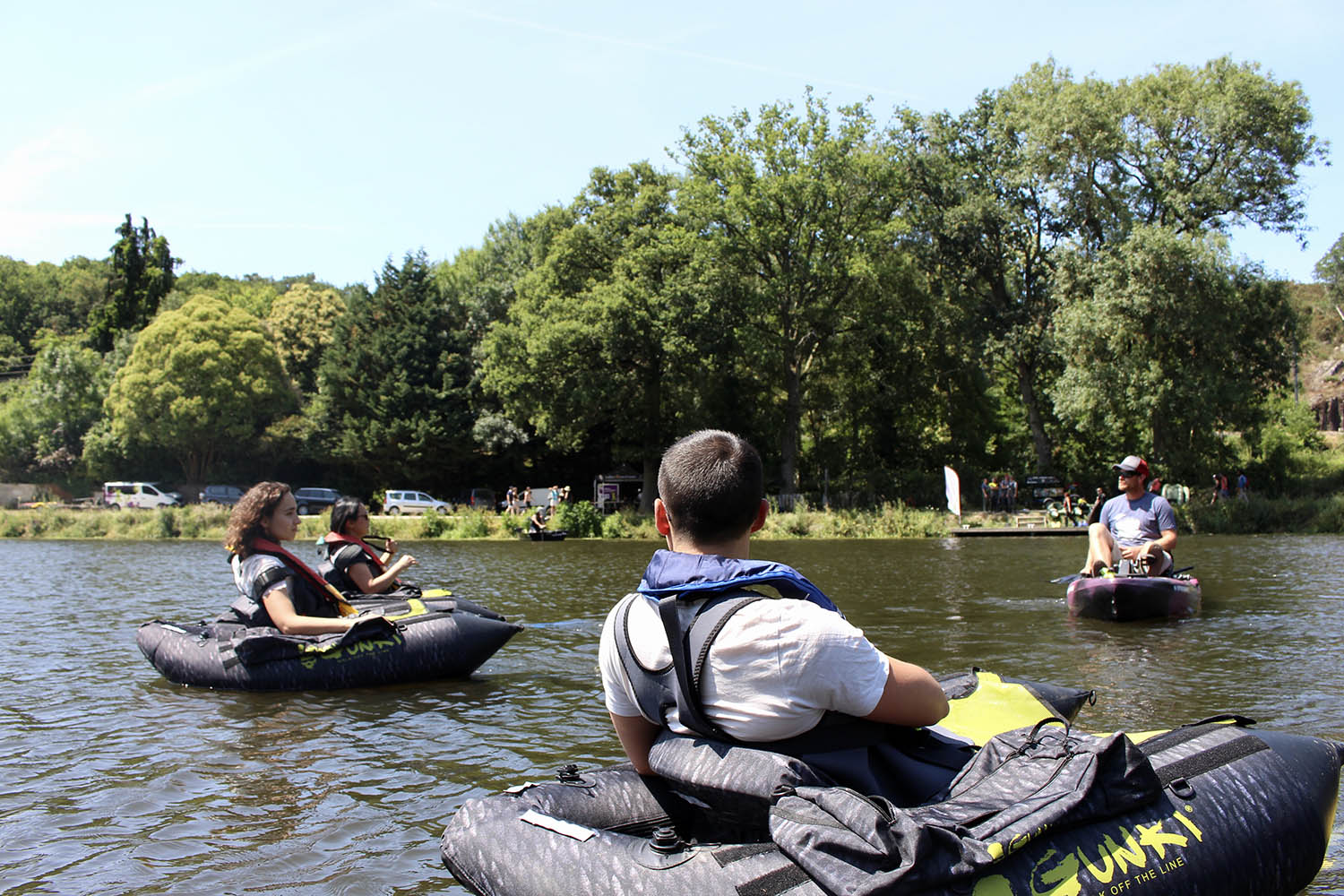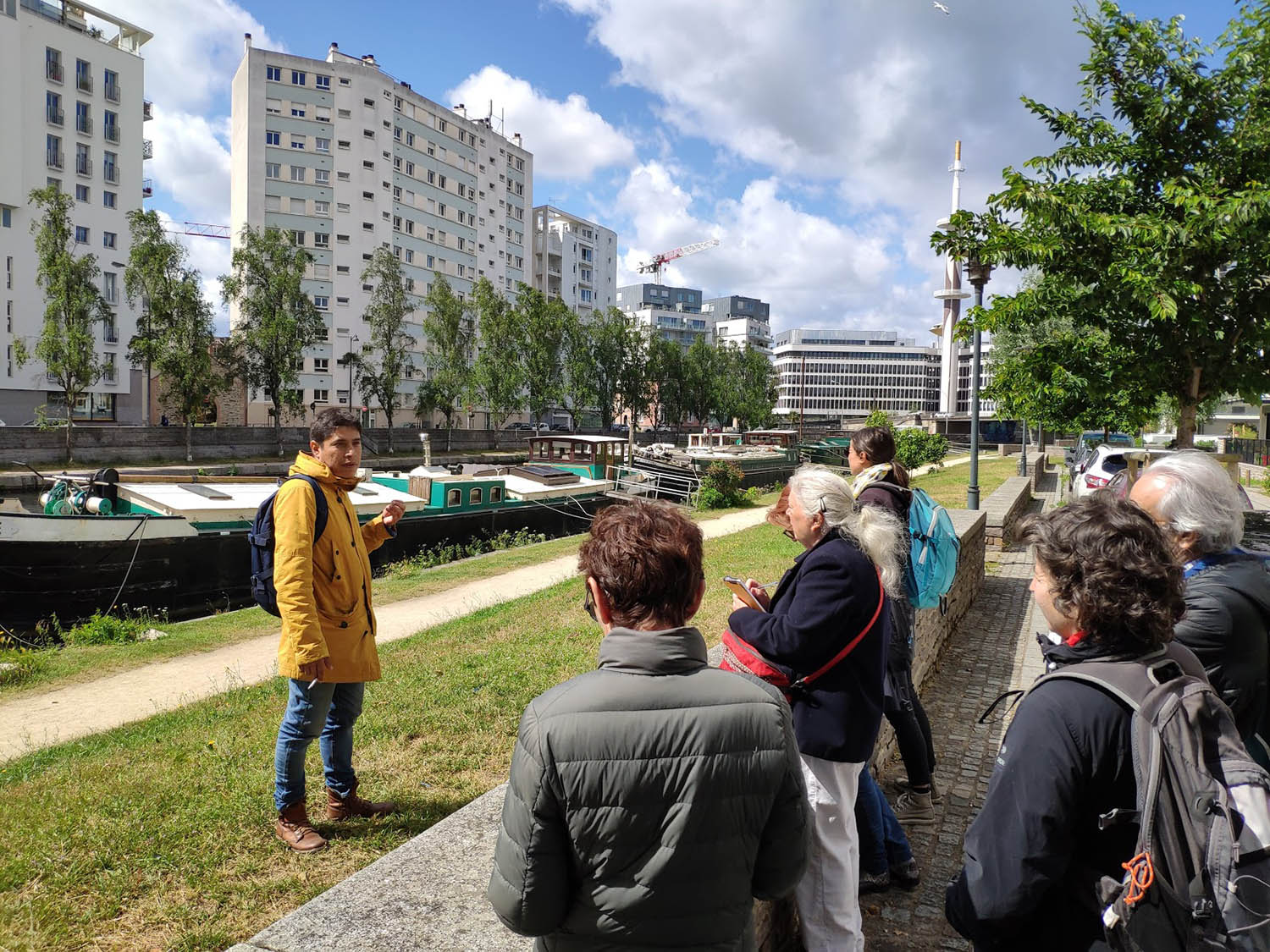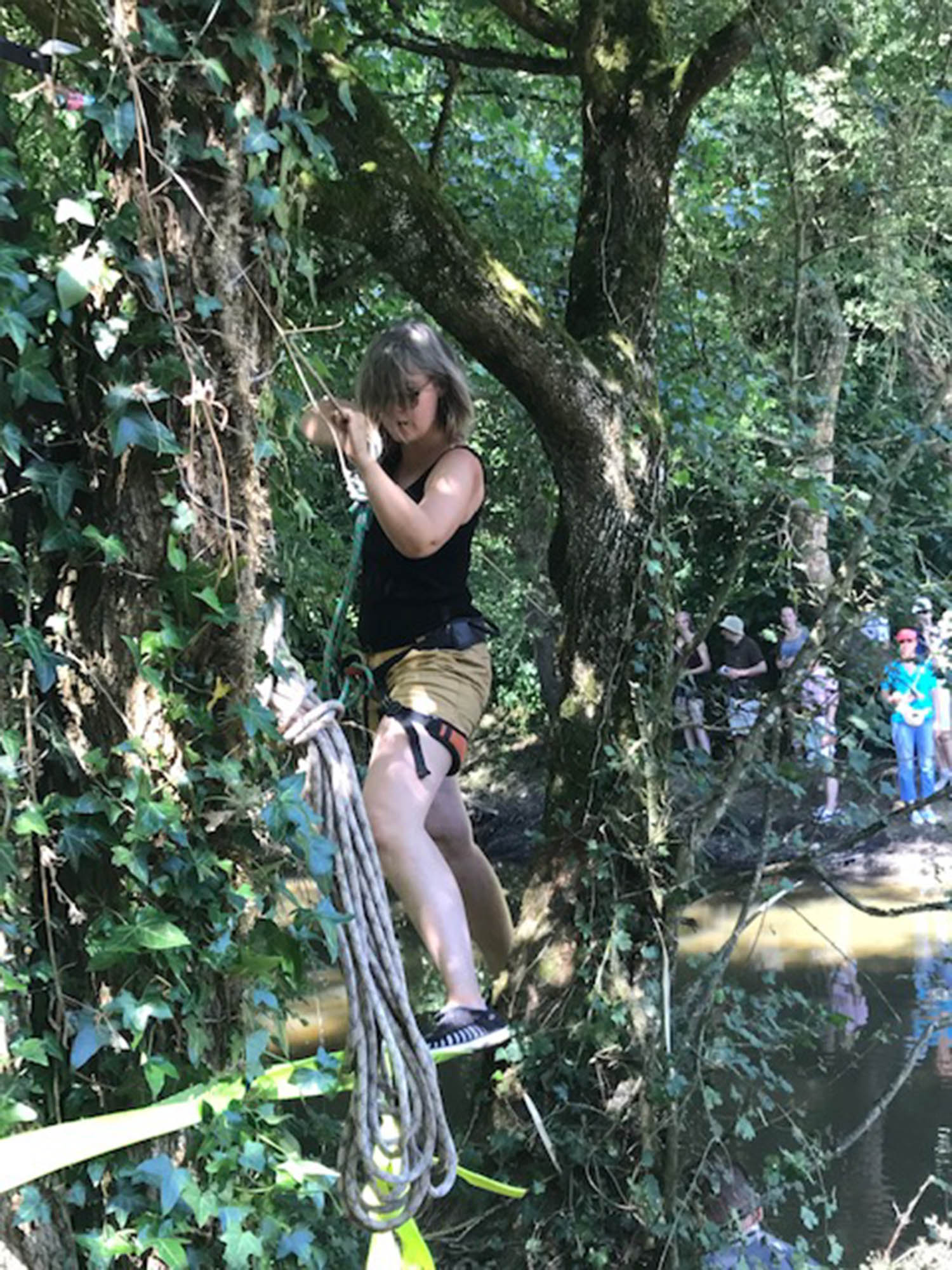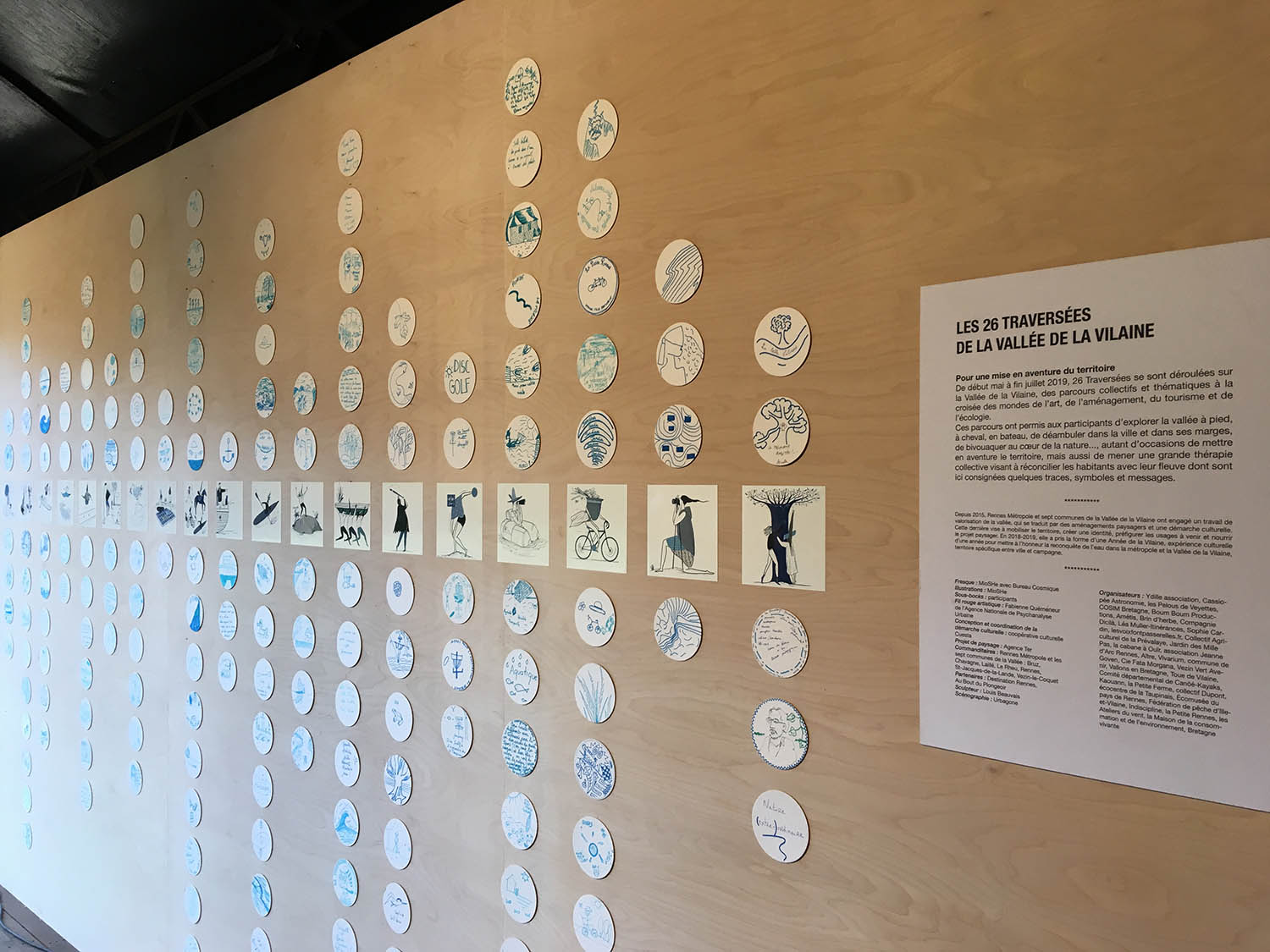 From the beginning of May to the end of July 2019, during the Year of Vilaine, the 26 Journeys enabled inhabitants and tourists to experience 26 sporting, environmental and artistic activities. At the meeting place of the worlds of art, urban planning, tourism and ecology, the 26 Journeys were designed as a collective guided and themed itinerary by regional stakeholders who we brought together and introduced. The narrative aspect of the programming was undertaken with wholehearted passion by the Agence Nationale de Psychanalyse Urbaine (ANPU) who, through three "Jaillissements" and an evaluation kit offered to each of the Journeys' organisers, offered a collective and unusual therapy as a way of reconciling the local inhabitants with the river.
Adventures designed by 43 associations and stakeholders from greater Rennes, in partnership with Destination Rennes.